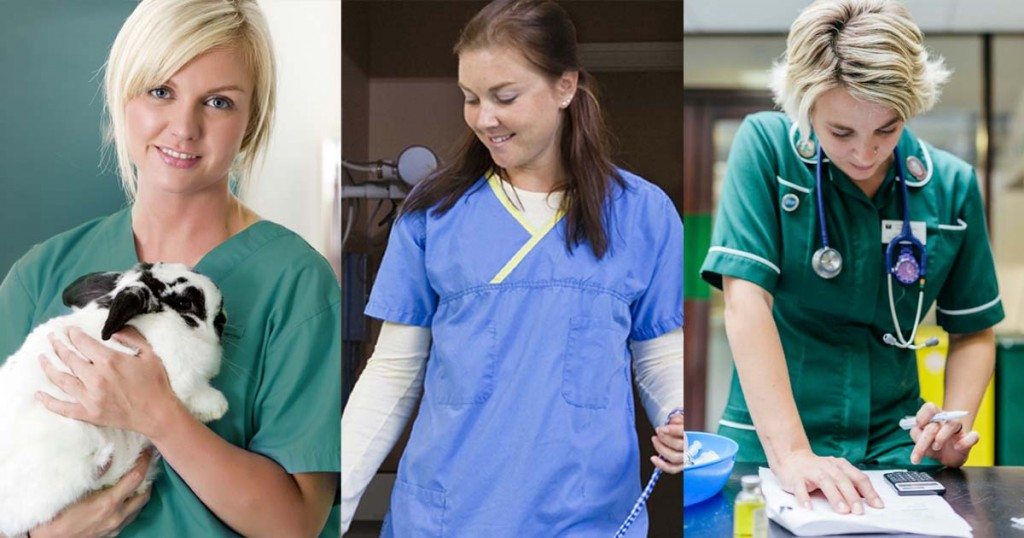 As Veterinary Nursing Awareness Month draws to a close, I wonder where we are when it comes to informing the public about RVNs – our level of training, our expertise, our standing within the profession, or that we even exist at all.
I realise we are a drop in the ocean in terms of numbers – we represent about 0.2% of the population. I also recognise we're often not in sight at the front of the practice as we carry out our nursing duties. Plus, there's no denying our uniforms can be confusing as we move away from "traditional" towards "practical" nursing outfits.
What we do have behind us however is the Veterinary Surgeons Act 1966 and the Code of Professional Conduct for Veterinary Nurses (and veterinary surgeons).
Profession point 3.5 under the VN code states:
Veterinary nurses must not: hold out themselves or others as having expertise they cannot substantiate; hold out others as specialists or advanced practitioners unless appropriately listed with the RCVS; or, hold out others as veterinary nurses unless appropriately registered with the RCVS.
In short, this simply means: when referring to colleagues, we need to use the correct terms.
Not who they say
When I worked in a cat-only practice, we had many clients refer to us as "feline specialists". I would always clarify we weren't specialists, rather we were cat only – there is a difference.
The same is true with nurses and lay staff; the code of conduct explicitly states we should not refer to those not on the register (RVN) as a veterinary nurse. This period of referring to anyone caring for animals as a "nurse" is over – again, there is a difference.
Yet what do I see? Veterinary websites calling staff not just veterinary nurses but head veterinary nurses. But they are not on the register – so therefore, they are not a nurse.
Yes, they can have an important place in practice. But they cannot carry out Schedule 3 and they cannot be referred to as a veterinary nurse. Not to clients, not to staff and NOT on your website.
This is misleading – and, at worst, fraud.
Time for a staff review?
We know there have been individual cases of fraud where nurses have lied about their status. However, I hope we won't see employers accused of fraud due to "false advertising" on their websites – particularly if it resulted in an animal welfare issue. That is unthinkable.
Perhaps it's a good time to review the staff in your practice:
Are the job roles legal and achievable?
Are your contracts written to reflect this?
Do you actually know the law with TPs, Schedule 3, student nurses, EMS, overseas qualified staff?
To start, it might be an idea to update staff profiles on your website: update pictures, add new CPD or areas of interest, include relevant qualifications.
And of course, there's the correct title – you can't be a vet without MRCVS, and you can't be a nurse without RVN.
It's as simple as that.