The Worldwide Veterinary Service (WVS) has launched a fund-raising appeal to replace a shed to be used for storing veterinary supplies sent to thousands of animals in need across the globe.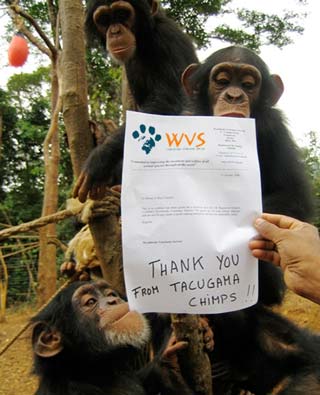 The charity says it receives calls and emails on a weekly basis from animal charities in the UK and overseas in need of essential veterinary products to help treat the animals in their care.
On average, WVS sends out 850 parcels full of veterinary supplies each year to animal charities globally.
Not fit for purpose
WVS marketing manager Emma Harrison said: "From bandages to flea and tick treatment to antibiotics, without our help, thousands of animals wouldn't be able to be treated and would otherwise go without veterinary treatment.
"Sadly, the shed we want to use to store our veterinary supplies is no longer fit for purpose and has a very serious case of mould. This means we need to replace it as soon as possible."
The charity also hopes to replace the roof on another shed it uses to house equipment so it can continue to undertake parcel appeal work which helps thousands of animals all over the world.
Get involved
Ms Harrison added: "If 1,000 supporters donate £5 each, we will easily hit our target and your donation will help change animals lives forever."
For more information and to donate, visit the appeal website.