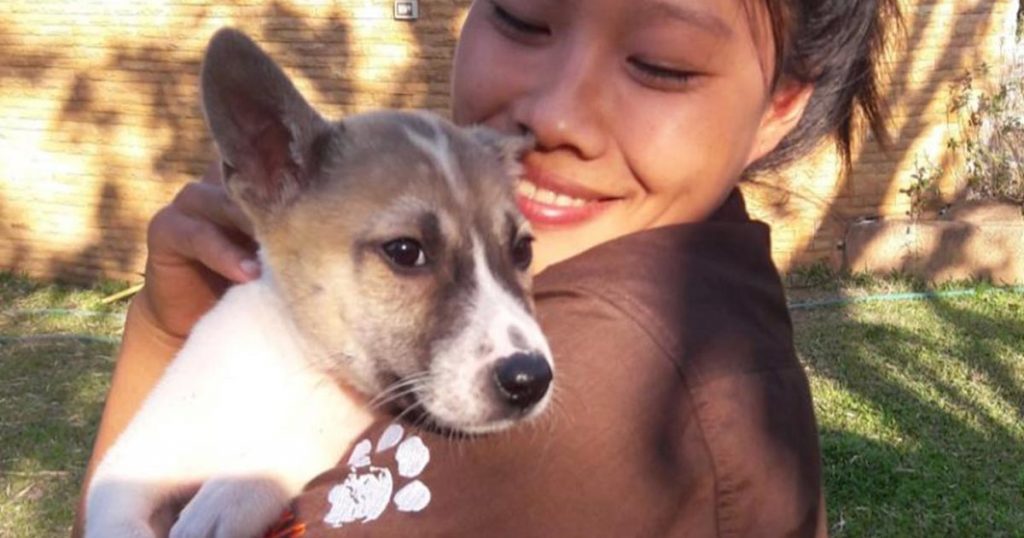 A fund-raising campaign has succeeded in preventing the closure of a Worldwide Veterinary Service (WVS) animal shelter in remote northern Thailand.
The International Training Centre – and the rehoming shelter next door – provides veterinary care to scores of animals in need, as well as training the next generation of clinicians in:
surgical sterilisation techniques
shelter medicine
shelter management
Under threat
Despite this, the centre found itself under threat of closure. The Foundation Marchig stepped in and pledged to help WVS purchase the shelter.
This was is in addition to a fund-raising initiative launched by WVS to purchase the site, which proved extremely popular with the public.
Honoured
A WVS spokesman said: "We are honoured and delighted to drive this exciting new chapter forward. We couldn't have done it without the support of the incredible Thai team, who have impressed and wowed everyone with their professionalism and dedication.
"For those who have tirelessly campaigned and fund-raised for us over the past few months, thank you so much – your donations will go towards continuing to care for the street dogs in Chiang Mai.
"Truthfully, we could not do this without you – we sincerely appreciate your generosity."