A £5 million referral practice is set to be created in West Yorkshire.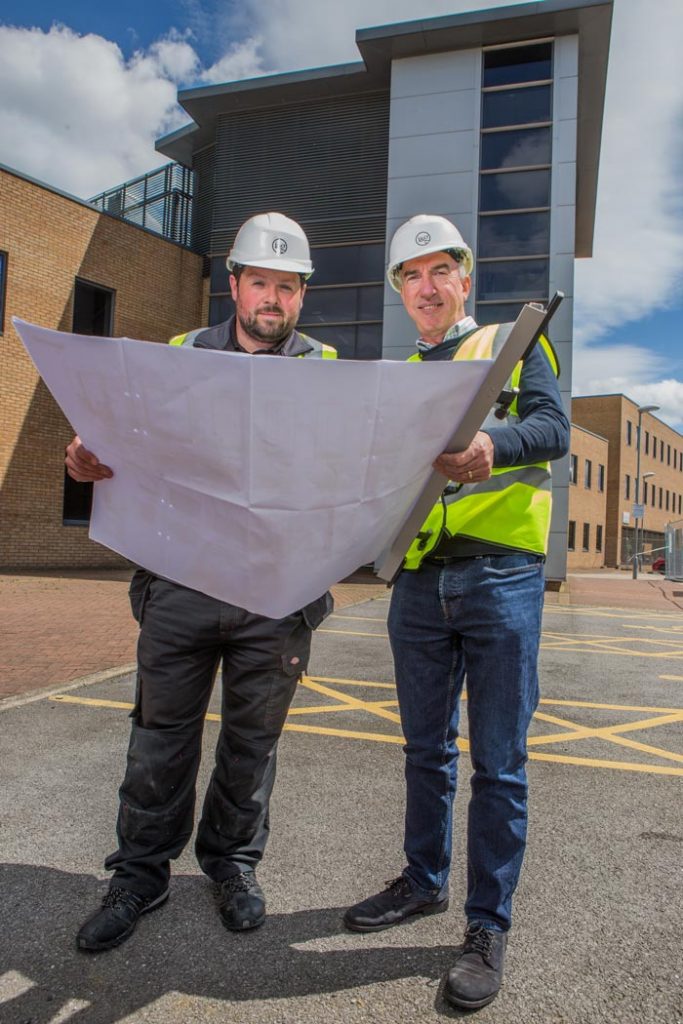 The Linnaeus Group, which includes the 12 veterinary practices that make up Calder Vets, is to open the new centre in Wakefield.
Building on the success of Calder Vets, the existing referral team is expanding to form Paragon Veterinary Referrals, which will be relocated to an 18,000 sq ft centre located at Origin Point on the Paragon Business Park, Wakefield.
Range of disciplines
Work on the project is now underway and a completion date is scheduled for December.
When finished, Paragon will include:
eight consulting rooms
five operating theatres
intensive care facilities
This will be complemented by an all-digital imaging department, supporting a range of disciplines including cardiology, neurology, ophthalmology and soft tissue surgery.
The project is part of a £9 million investment programme by the Linnaeus Group this year in its stable of 32 UK practices.
Destination of choice
Linnaeus chief executive Lynne Hill said: "It is our plan to continue investing in high-quality practices that we can support and help nurture, while helping them retain their independence.
"We want our practices to be the destination of choice for both vets and clients, safe in the knowledge that the expertise, technology and facilities are in place to make sure animals are well looked after."