Vets can now find answers to common questions regarding canine epilepsy by visiting a new website.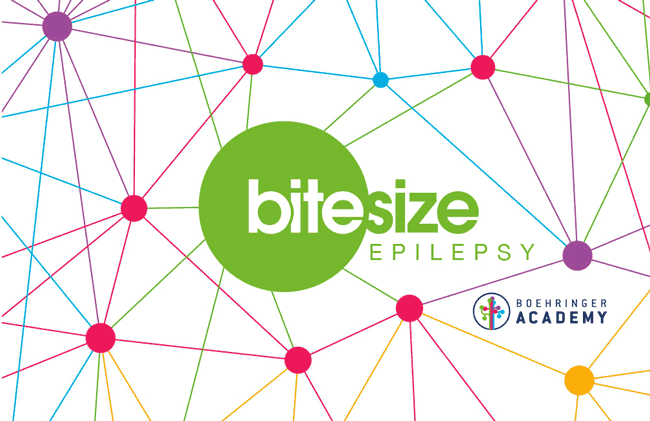 Boehringer Ingelheim teamed up with neurology experts working in referral centres across the UK to formulate the Bitesize website.
Boehringer brand manager Craig Roxburgh said: "These experts have covered the questions most commonly encountered when managing epilepsy cases in first opinion practice, which we hope will assist vets in their epilepsy case management."
Multimedia
Answers will be delivered as short video clips of between one and three minutes. They can be viewed on smartphones and tablet devices, meaning they can be accessed either in practice or on the move.
Mr Roxburgh said: "Canine epilepsy can be a complex condition to manage. We hope, therefore, Bitesize will prove a useful and handy 'go-to' resource for vets to access information at the time they need it."
Vets who visit www.bi-bitesize.co.uk before 29 February 2016 will also have the chance to win an iPad.