A free global webinar designed to take the mystery out of MRI physics will take place on 27 July.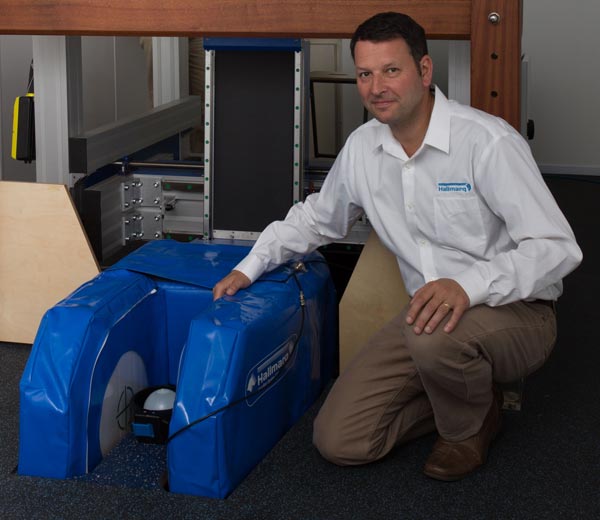 Topics to be discussed during the one-hour webcast will include practical considerations, such as:
how to obtain the signal needed to create images
different scan types
minimising image artefacts
More advanced discussions on the physics of MRI will also be covered, including:
spatial encoding
gradient echo and spin echo
Specialist interest
The event is likely to be of particular interest to specialists, residents, MRI technicians or general practice vets with an interest in diagnostic imaging or neurology.
The webinar will be hosted by Steve Roberts, a technical director at Hallmarq with more than 25 years' experience developing MRI systems, including obtaining the world's first 4.7T human head images.
Delegates can register to watch the live event at 5:30pm on 27 July, and a recording will be available to watch again.
For more information, telephone Hallmarq head office on 01483 877812 or visit www.hallmarq.net