A veterinary nurse is preparing to take the trip of a lifetime to help unwanted felines in the care of Cats Protection.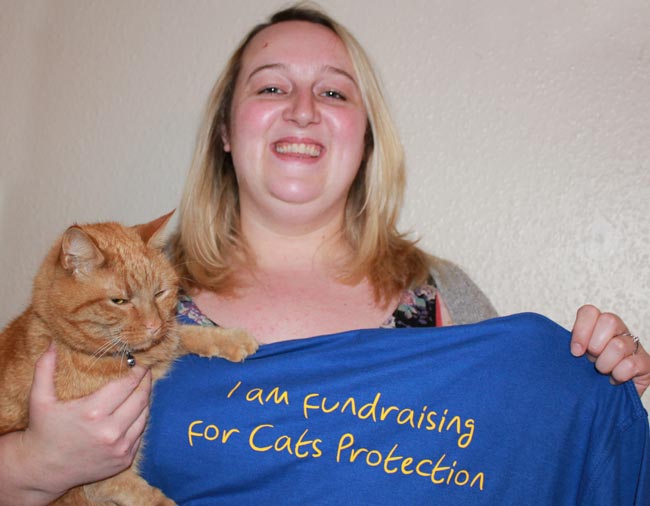 RVN Kelly Eyre, 27, from Flintshire in Wales, will travel to India from 7 October 2017 to take part in a five-day trek across the Lesser Himalayas, which will see her walk for up to nine hours a day and camp in the wilderness.
She will then spend four days in the Kanha National Park learning about and taking part in activities and conservation work, especially for tigers.
Personal challenge
Kelly was the first person to sign up for the challenge and hopes, as well as raising much needed funds, training for the adventure will help improve her fitness.
She said: "Anybody who knows me will know I do not like walking up hills or any slight incline. It's about time I challenged myself and, when this opportunity arose, I thought it was the ideal thing to inspire me to get fit while raising money for Cats Protection.
"Having worked at the Wrexham Centre I know full well how hard the staff and volunteers work to help cats in need and it will be really nice to give them a much-needed boost."
Kelly worked as a cat care assistant at Cats Protection's Wrexham Adoption Centre for three years before studying to become a vet nurse. She now works at the vet practice that looks after felines in the centre's care and has adopted a couple of unwanted cats, called Jelly and Smokey.
Raising funds for felines
Suzan Kennedy, manager of Cats Protection's Wrexham adoption centre, is delighted Kelly is taking part in the challenge on the centre's behalf.
She said: "We're so grateful to Kelly for all she's doing to raise funds for us. This will go a long way towards helping the 300 or so cats we look after here each year. We wish her all the best with her training."
Having got engaged at Christmas, Kelly is even more motivated and jumped headfirst into her training regime. She has made Moel Famau, the highest hill in Clwydian Range, her first training goal as she says she's never been to the top and wants to take in the view.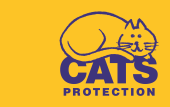 UP FOR A CHALLENGE?
Places are still available for the Indian trek from 7-19 October 2017 and Cats Protection is calling on animal lovers and adventure-seekers to take part.
All sponsorships will go towards helping unwanted felines in the charity's care.
Cats Protection's fundraising events manager Rebecca Worth said: "This is a golden opportunity for cat lovers to get close to big cats in India while raising vital funds to help little cats back home. It promises to be the trip of a lifetime – challenging, fun and incredibly rewarding."