A veterinary nurse has scooped two awards for helping obese pets fight the flab.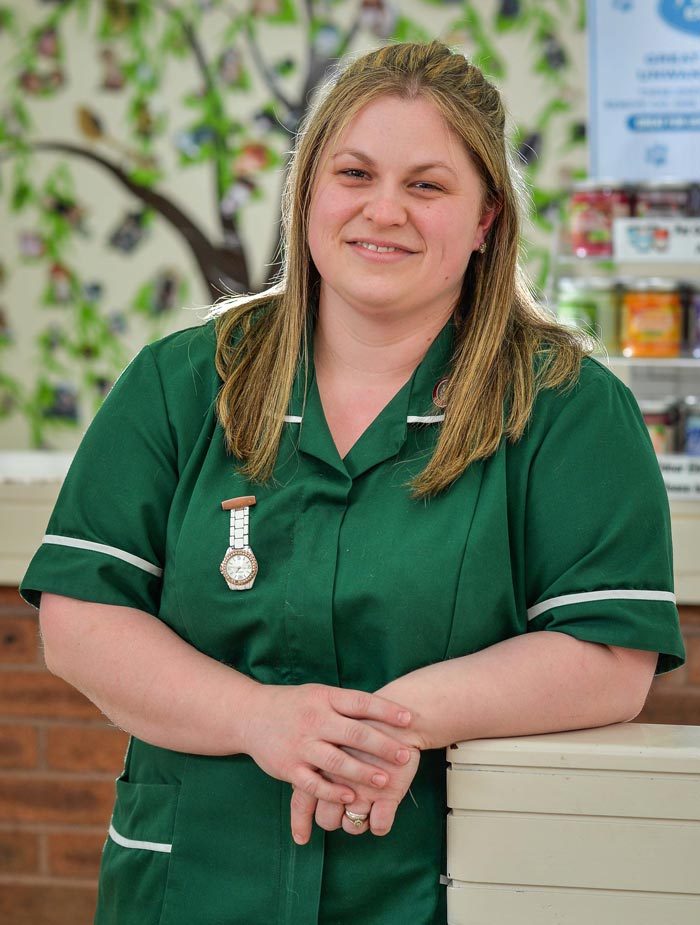 Head nurse Katie Hartnoll, who works at Abbeycroft Veterinary Centre in Northwich, won the double accolade in the annual Royal Canin-run Healthy Weight Competition, set up by the pet food manufacturer to reward both veterinary staff and pet owners for overcoming their pet's battle with the bulge.
Serial superstar
Mrs Hartnoll claimed victory in two of the six categories, with two of her most successful cases to date.
In the "best before and after photos" category, she won with 11-year-old Jack Russell terrier Tiger-Lily, who shed 3.8kg – almost 40% of her bodyweight.
In the "best long-term weight management" category, her work with fellow Jack Russell terrier Sebastian proved victorious, with the 10-year-old shedding almost 2kg, or 15% of his bodyweight.
Mrs Hartnoll, who holds a certificate in canine and feline veterinary health nutrition, said: "I was really happy when Royal Canin telephoned to say I had won two awards – I wasn't just happy for myself, but for the animals and owners who have won, too."
Team effort
She added: "We have been on this journey together and gone through the ups and down of it with one another. I could not have thought of entering these awards if it wasn't for the commitment and hard work of the owners and it is a fantastic 'well done' for all of us.
"It's wonderful to see the change in their pets as the weight starts to come off. Not only are they fitter and healthier in themselves, but they are often visibly happier in their character, too."
Mrs Hartnoll will head to a glittering awards ceremony on 15 March to receive her trophies. An overall winner will also be revealed at the event, which will bag the winning VN and pet owner £1,000 of holiday vouchers.