Vets are being asked to take part in an important survey about cat neutering at BSAVA Congress.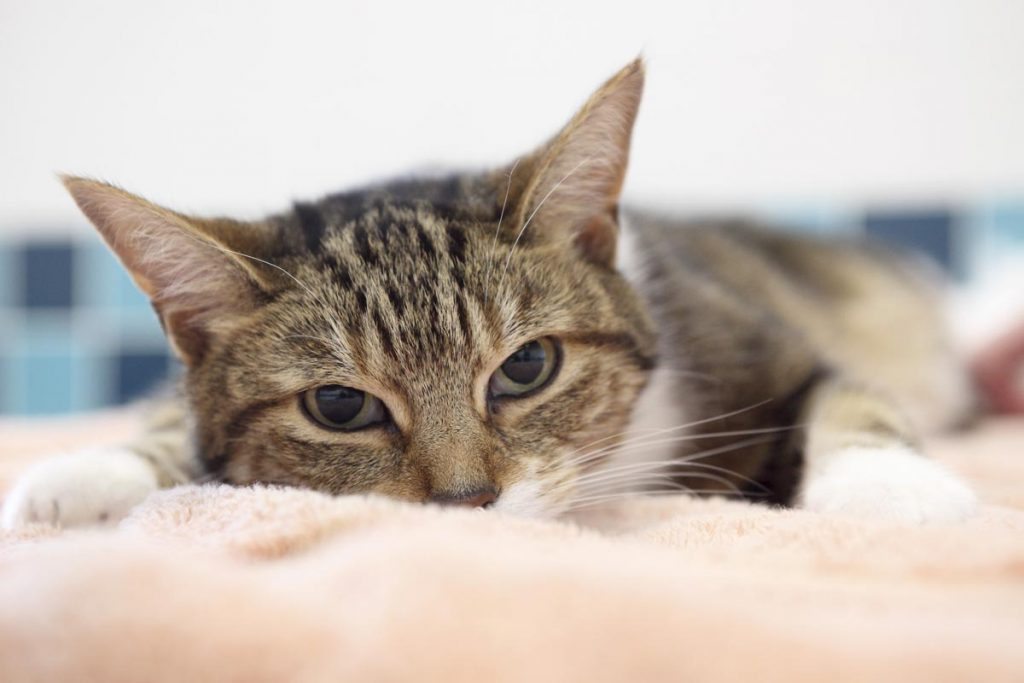 Research is being carried out by the Cat Population Control Group (CPCG) into prepubertal neutering. The five-minute online questionnaire is aimed at helping the group understand more about feline neutering within UK practices.
Working together
The CPCG consists of a number of charities working together to maximise the effectiveness of the UK's cat neutering efforts. They are:
Battersea Dogs and Cats Home
Blue Cross
Cats Protection
Celia Hammond Animal Trust
International Cat Care
the Mayhew Animal Home
PDSA
the RSPCA
Wood Green, The Animal Charity
It also provides support to veterinary professionals via the Kitten Neutering Database, an online training resource for veterinary practices wanting to move from six to four-month neutering.
Answer to overpopulation
Neutering manager for Cats Protection and spokesman for the CPCG Jane Clements said: "We believe neutering cats is the answer to the overpopulation cat crisis in this country.
"One of the CPCG's key aims is to make neutering at four months the norm for cats and to support veterinary practices to make the transition.
"Sadly, there are so many unwanted cats in centres up and down the country – by lowering the age of neutering, we believe fewer unwanted litters will be born while the stress on animal charities having to pick up the pieces will lessen."
Any veterinary professionals who would like to take part in the survey – and be in with the chance of winning a Motorola Scout Cam – should visit the CPCG on stand 309 at BSAVA Congress.
The questionnaire can also be completed online.