A software upgrade designed to allow MRI equipment to be operated by VNs has been released.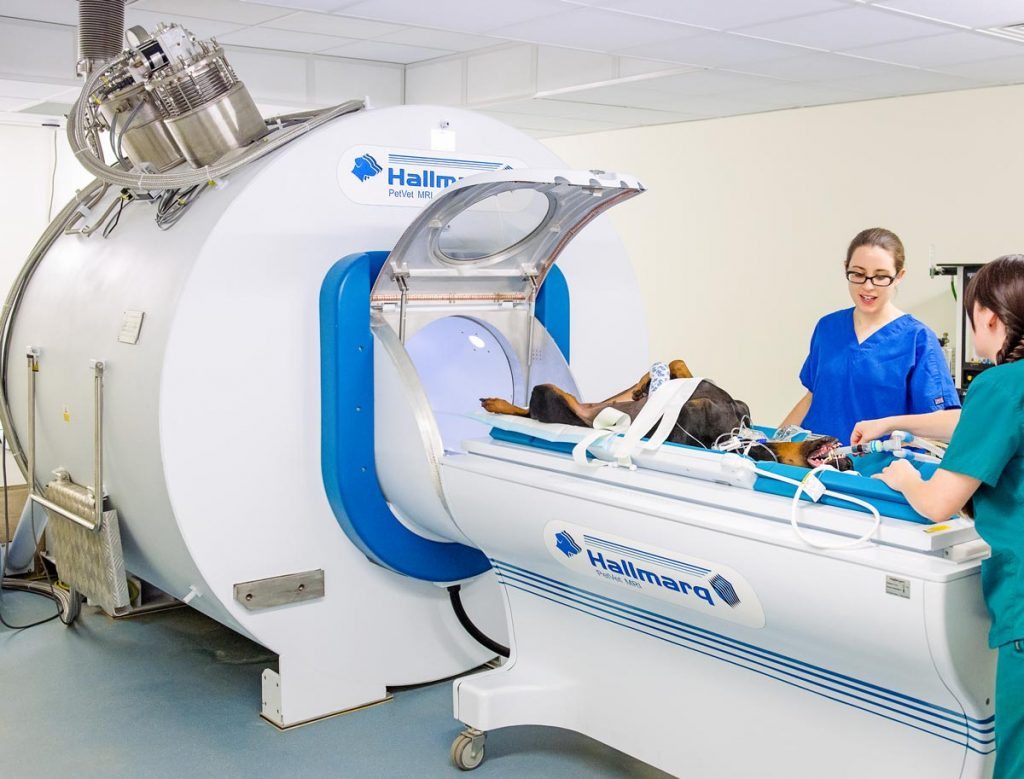 Hallmarq Veterinary Imaging said it introduced the PetVet system following requests from vets.
Whole veterinary team
The company's small animal global business development director Karen Johnston said: "Veterinary business owners told us it was important to use the skills of the whole veterinary team to deliver high-quality patient care – we responded by ensuring the PetVet MRI was easy for veterinary nurses to use.
"In most veterinary practices and hospitals, it is the RVNs who are carrying out most of the routine scanning."
Greater flexibility
The new upgrade also provides an option for specialists or clinicians to alter specific sequences directly from the control panel, giving this group of users greater flexibility.
According to Hallmarq, these different levels of user privileges ensures PetVet remains easy to operate on a day-to-day basis while also offering specialists the ability to refine the approach as to get the best diagnostic image when the case demands. This gives them greater control over the process, it said.
The new upgrade is to be rolled out to all sites free of charge.