An Essex-based vet has been suspended from the RCVS register for two months for failing to hold professional indemnity insurance (PII) or equivalent arrangements in compliance with the RCVS Code of Professional Conduct for Veterinary Surgeons.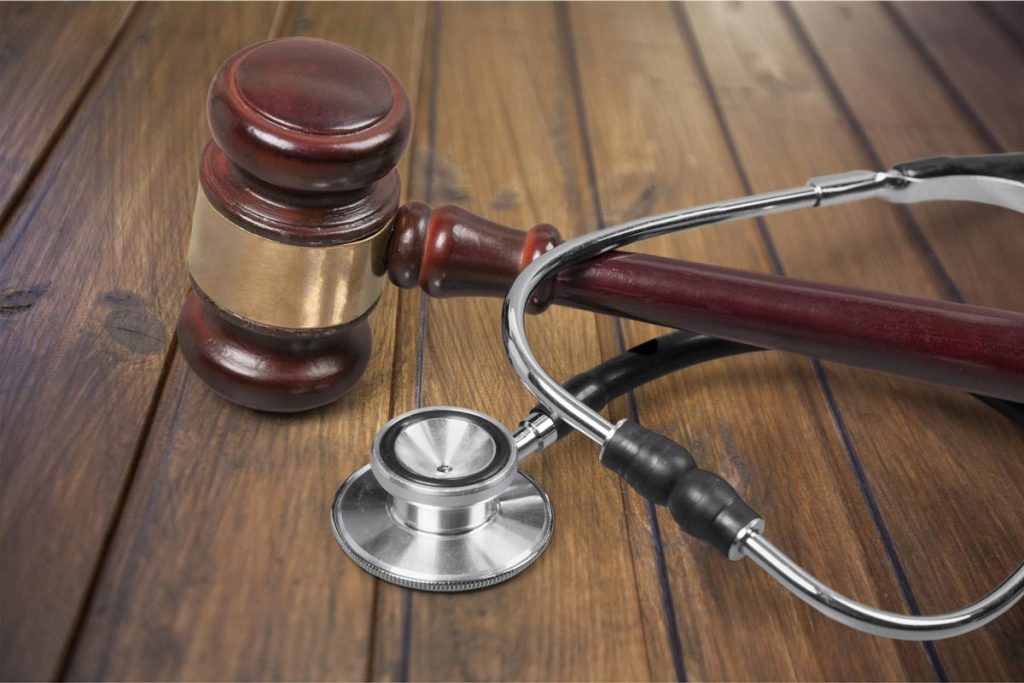 Anne Mary Mullen appeared before an RCVS disciplinary committee (DC) following a concern raised with the college in 2015 by a member of the public relating to the respondent's practice.
No PII in place
During the hearing it was determined that, during the relevant time period – from November 2015 to November 2016  – Mrs Mullen was practising, but did not have PII in place – and, therefore, was in breach of the code.
During the hearing, Mrs Mullen, who represented herself, admitted she did not have PII.
She explained she was "ethically and morally opposed to it" as she felt it did not give fair compensation to claimants and she did not know it was a requirement of the RCVS Code of Professional Conduct until she was informed by the college in January 2016.
Funds
Mrs Mullen disclosed she kept significant funds in a bank account, but those funds were not specifically earmarked for use in the event of any possible claims, and were also required to pay practice expenses.
She was found guilty of disgraceful conduct in a professional respect.
In mitigation, the DC took into account Mrs Mullen's long and unblemished career – and the fact she was a sole practitioner who reported challenging personal circumstances and provided a unique service to a niche group of clients.
The full DC hearing can be found on the RCVS' website.