Veterinary marketeers and those with a role in promoting their practices are invited to a seminar hosted by the Veterinary Marketing Association (VMA).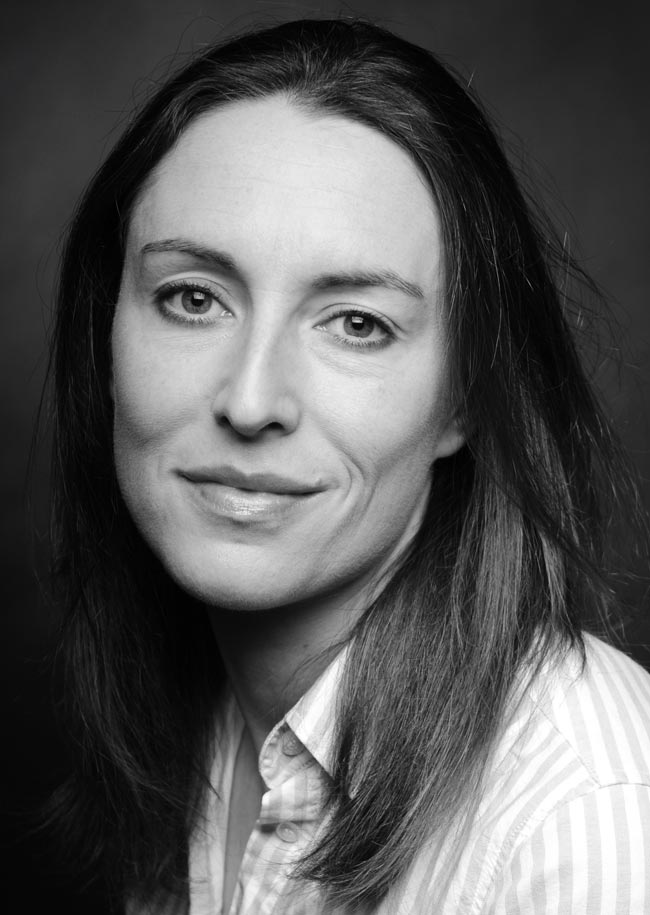 Chaired by BVA president Gudrun Ravetz, the one-day event – called Big Campaigns from Small Budgets: Working the Magic – features speakers who hope to help marketeers make the most of limited funds.
They include:
Coffee Republic founder Sahar Hashemi, who will discuss building a brand from limited resources.
Lime Advertising owner Alex Fone, who will talk about how brand advertising on small budgets needs to think big and differently.
Vet and managing partner of Inglis Vets Adam Tjolle on "How to engage, bond and secure your target audience".
Head of marketing of pet health plans at Denplan Linda Christoffersson about the usefulness of social media in education and client loyalty.
The Home Agency's Adrian Pratt and Lawrence Alexander on how to use integration to achieve simpler, easier and cheaper campaigns.
The event takes place on 20 October at the Royal Society in London from 10am to 3pm. Tickets cost £250 plus VAT for VMA members and £350 plus VAT for non-members. This includes tea, coffee and freshly baked pastries on arrival and a buffet lunch.