The scientist who created Dolly the sheep believes anyone tempted to have their pet cloned should think again.
Even a genetically identical dog or cat would probably be disappointingly different from its original counterpart, claims Sir Ian Wilmut.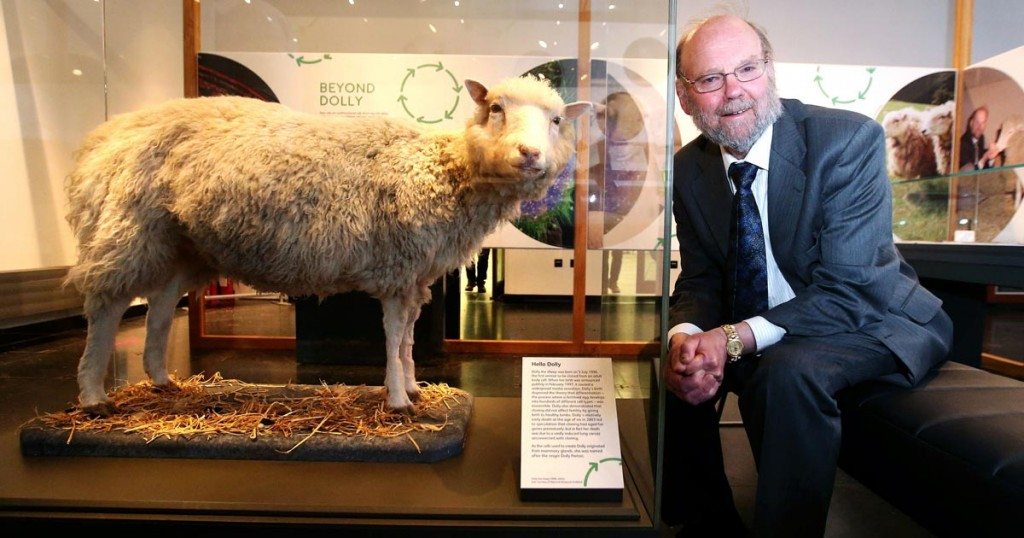 He said: "Before they start they should recognise it won't be the same.
"I have a dog. If we had a clone that had been brought up under different circumstances, its personality would be different, apart from anything else."
No guarantees
Cloning could not guarantee producing a carbon copy, even in appearance, he added.
His dog was a tri-coloured cavalier King Charles spaniel, which was "white, brown and gingery".
However, Prof Wilmut explained: "If she was cloned, almost certainly that coat pattern will be different, even if it was a genetically identical twin, because it all depends on movement of cells during foetal development.
"In appearance, and certainly personality, it's very likely to be different."
On a superficial level, a new animal bought from a pet shop would probably be as good a match for a lost companion as a clone, he added.
Mini-Winnie
Prof Wilmut led the team that created Dolly, the first mammal to be cloned from an adult cell, at the University of Edinburgh's Roslin Institute on 5 July, 1996.
Britain's first cloned dog, a dachshund named mini-Winnie, hit the headlines in 2014. She was copied from her "mother", a 12-year-old dachshund nearing the end of her life, by scientists in South Korea.
Owner Rebecca Smith won a contest to have the £60,000 procedure carried out for free.