The RCVS is reminding veterinary nurses who have not yet paid their annual registration renewal fee they will be removed from the register if they do not pay by the end of the year.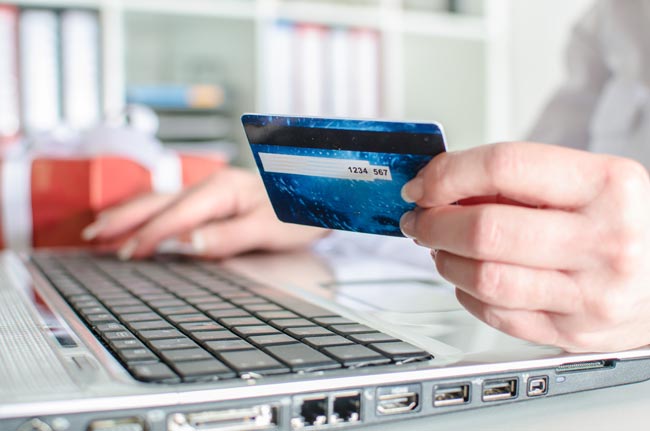 Emails were sent to 2,741 RVNs who had not paid the £61 fee, which was due before 31 October 2015. Payments will need to be made – and cleared – by 31 December.
Vet nurses for whom the college does not have email addresses, and newly registered veterinary nurses, have been contacted by post.
Online payment
The renewal fee can be paid online via the My Account area (www.rcvs.org.uk/login) or by filling in and returning an annual renewal form and paying by cheque, bank draft or bank transfer.
A further 1,815 emails have been sent to veterinary nurses who have paid their renewal fee, but have not yet completed their annual renewal.
To complete the annual renewal process, veterinary nurses must confirm their registration details, confirm they are compliant with the RCVS requirement for CPD (45 hours over a three-year period) and declare any convictions, cautions and/or adverse findings. This process should also be completed via the My Account area.
Lost login?
Login details for the My Account area were sent by post to all veterinary nurses as part of their annual renewal last year. A reminder was also sent this year. Those who have lost or misplaced these details should contact the RCVS registration department on 020 7202 0707.
For payments made by cheque, the name of the veterinary nurse and his or her register number needs to be written on the back. Cheques need to be received by the RCVS before Friday 18 December and the payment to have cleared by 31 December.
Veterinary nurses who wish to ensure all future communications from the college are via email should contact registration@rcvs.org.uk with their address. Email addresses should be unique to the individual and not, for example, generic practice addresses.
For further guidance on paying the renewal fee, email finance@rcvs.org.uk or call 020 7202 0723.