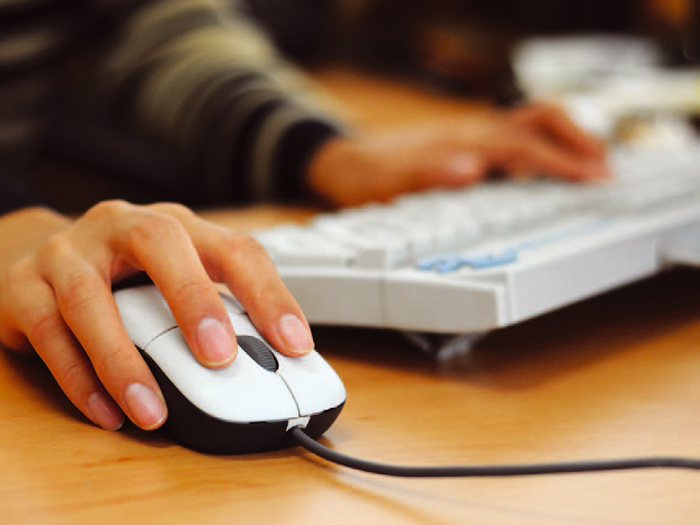 Vets are being urged to complete a survey on the reporting of adverse events.
The survey is an initiative of the Federation of Veterinarians of Europe (FVE), with support from the European Medicines Agency, and the VMD is encouraging UK vets to take part. It takes just five minutes to complete.
The aim is to explore the challenges and obstacles for vets to report adverse events and how much information on adverse events reported flows back to practitioners.
With the results, the FVE hopes to find more efficient and practitioner-friendly methods of pharmacovigilance reporting.
To participate in the survey, which is anonymous and runs until 30 November, go to www.surveymonkey.com/r/VFGSFGJ