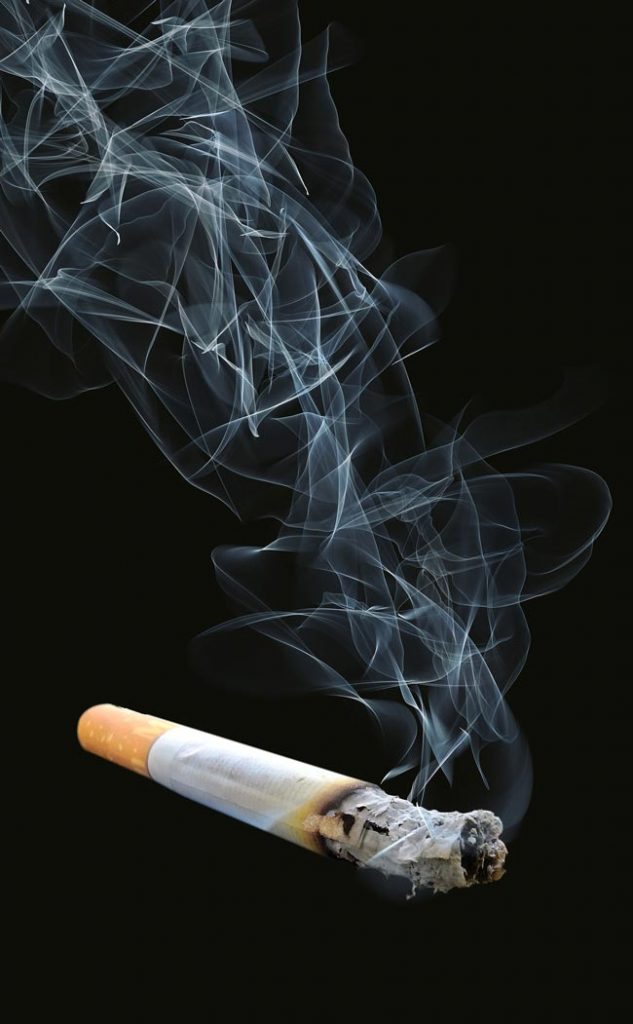 Time remains to take part in an online survey to establish vets' views on passive smoking in relation to pets.
Clare Knottenbelt, of the University of Glasgow, wants to find out what vets really think about the topic and how much training they have had on it.
A hot topic
"The NHS is increasingly using posters raising the issue of passive smoke exposure in pets to encourage smokers to quit," prof Knottenbelt said.
"As vets, we seem to avoid this topic when discussing preventive health issues with our clients. Why is that? Is it none of our business and could it be bad for business? Do we feel uncomfortable raising it when a pet has a disease that could be associated with smoke exposure? Are we scared of being odourist and feel it would be inappropriate to raise the issue when a pet or owner smells of smoke?"
More participants needed
So far, 214 vets have completed the survey, but Prof Knottenbelt said more participants are needed to ensure the results represent the views of the wider profession.
Prof Knottenbelt hopes the results will help establish a profession-wide approach to the issue, which will make it easier for vets in busy, general practices to deal with.