The 2015 Pig and Poultry Conference will look at issues surrounding the use of antibiotics.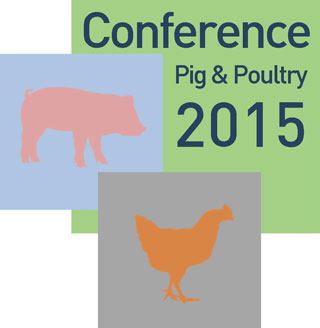 Organised by The Garth Pig Practice, Minister Poultry Vets and Poultry Health Services, the event will aim to find answers to questions such as:
how to monitor and measure antibiotics usage
how some parts of Europe cope without antibiotics
whether there are alternatives to their use
The conference takes place at Sandburn Hall in Flaxton, York on 26 November, with talks beginning at 10am. It will consist of a series of technical and practical presentations with speakers including Michael Seals, Nico Brons, Gary Ford, David Burch and Martin Smith.
Admission is free, but delegates are asked to confirm their attendance by emailing rachel@garthvet.co.uk