The granting of the UK's first sterile Manufacturer's Specials Authorisation (ManSA) by the VMD has the potential to change the way equine vets here manage horses, according to BEVA.
Bova Specials UK Limited has become the first in the UK to obtain specific veterinary authorisation to manufacture sterile specials, though some human health companies are able to supply under licence from the Medicines and Healthcare Products Regulatory Agency.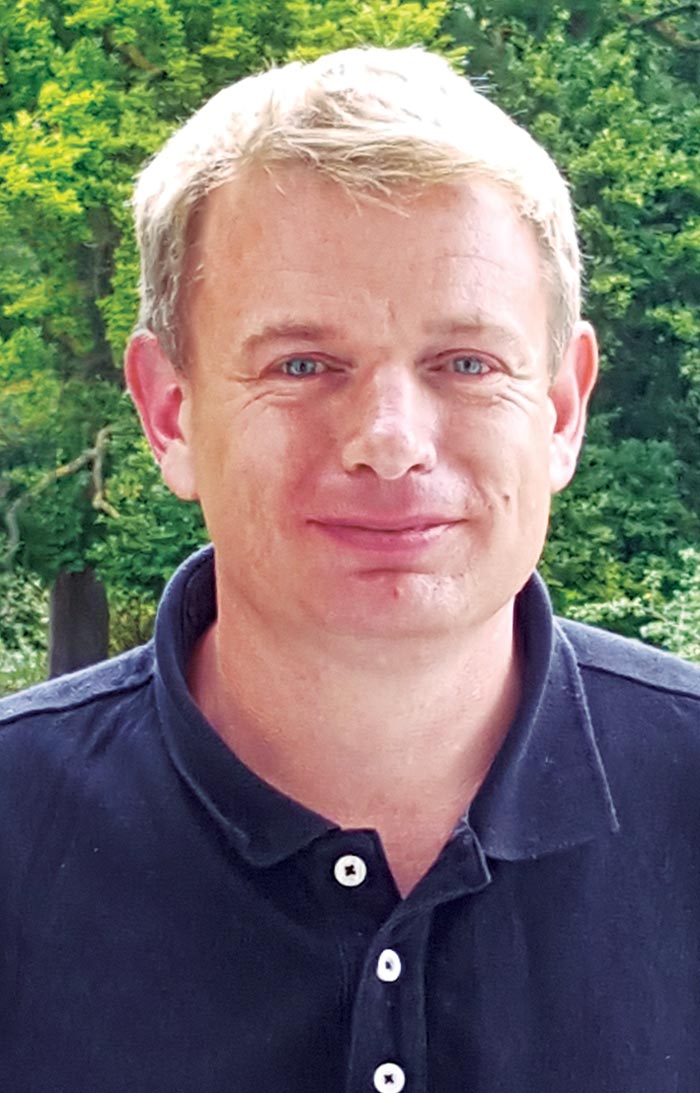 The Australian-based parent company, Bova Compounding, is a specialist in veterinary compounding.
Mark Bowen, BEVA senior vice-president and professor of veterinary internal medicine at The University of Nottingham, said: "My understanding is Bova UK is the first specials company with a licence to produce IV specials.
"They will be in a position to meet demand for veterinary products where big pharma essentially can't make these drugs financially viable as commercial products. I think it could be very big."
'Gap in the market'
He continued: "BEVA is very supportive of the concept of specials manufacturers where it fills a gap in the market, because veterinary availability of equine medicines is so limited by the fact it is such a small market, though we wouldn't say we support any individual company.
"Our challenge in the equine market is if we don't have the drugs – we end up crushing up human tablets. We now have a new route to accessing them, which will be through specials manufacturers.
"I think some of the products this will make more available to equine vets will revolutionise the way we treat horses. Well, perhaps 'revolutionise' is a bit strong, but it will certainly change and improve the way we manage horses."
ManSA
The VMD confirmed Bova has been granted a ManSA, which permits the holder to manufacture products under the cascade and will appear on its register when it is next updated.
Five holders of a VMD ManSA permit exist in the UK.
Read the full story in March 20 issue of Veterinary Times.