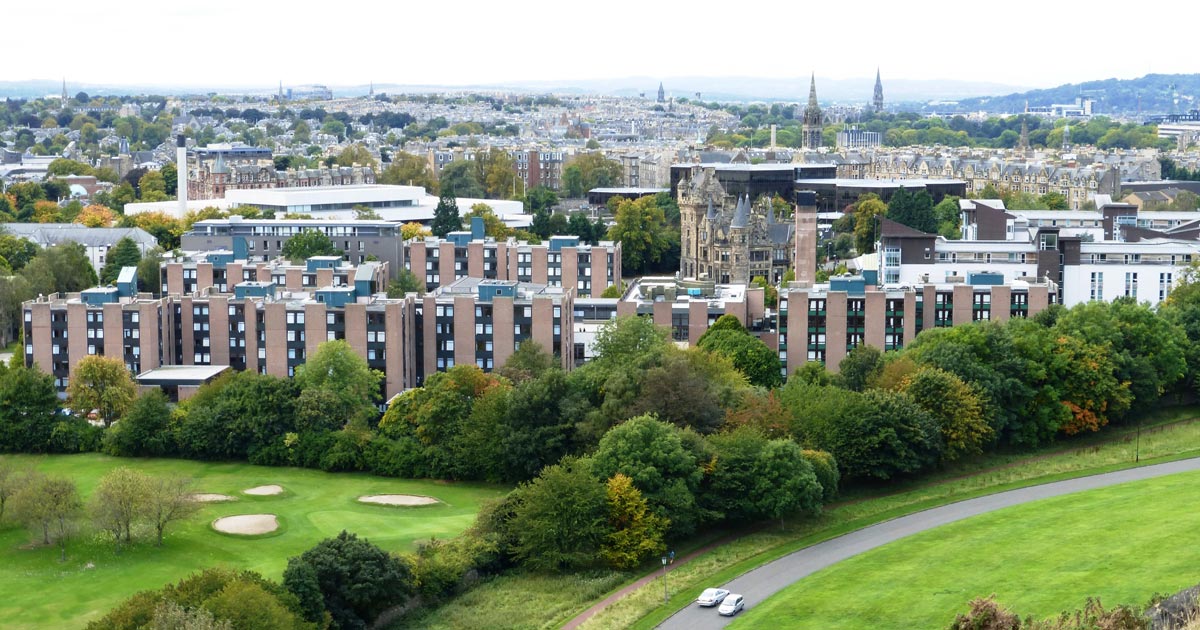 "Understanding and supporting veterinary mental health" will be the theme for the first Mind Matters Initiative (MMI) research symposium.
The event – which will be held on 20 January at the University of Edinburgh's Pollock Halls between 8:30am and 4:30pm – will begin with a welcome and introduction to the MMI from former RCVS president and MMI chairman Neil Smith.
Plenary talks
Following the introduction, a number of plenary talks will take place from those involved in research into mental health and well-being. Speakers and topics include:
Rory O'Connor, professor of health psychology at the University of Glasgow, about understanding suicidal behaviour.
Debbie Cohen, from the Centre for Psychosocial Research, about disclosing and assessing mental ill-health in the medical profession.
Chris O'Sullivan, head of workplace mental health at Mental Health Foundation, about protecting and improving mental health at work.
Expert panel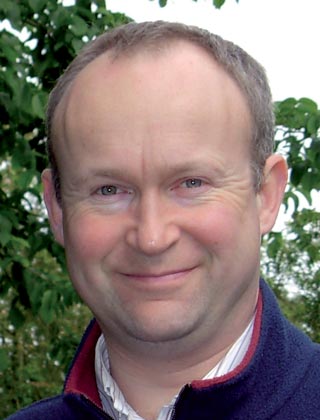 These talks are by an expert panel session at 11:45am. The afternoon will then comprise two sessions of short talks divided into two streams comprising 14 presentations in total.
A call for submissions was made last November and topics covered by the talks include empathy and burnout, professional skills development and well-being in primary care practitioners, how humour can affect employees and the working environment, and occupational stress and psychological well-being in UK vets. Each stream will culminate in a speaker panel Q&A.
Workshop
At 3:30pm, delegates will take part in an hour-long workshop facilitated by Lizzie Locket, MMI director, to identify priority areas for veterinary mental health research.
The full agenda and tickets, which cost £30 (or £54 including a networking dinner on the evening of Thursday 19 January) are available from the MMI's Eventbrite page.
Virtual congress
On the evening of 20 January, the RCVS will be taking part in The Webinar Vet's International Virtual Congress, when Col Smith will chair a series of talks focusing on resilience and stress reduction.
The free session comprises three talks:
"Managing work stress in veterinary practice" with Elinor O'Connor, senior lecturer in occupational psychology at the University of Manchester.
"Veterinary resilience, more good days than bad" with Jenny Moffett, managing director of SkillsTree.
"An introduction to mindfulness" with Mike Scanlan, director of Kind Minds Health.
To register for the stream, visit The Webinar Vet website.