Coaching and training provider SkillsTree has launched a veterinary professional development service to help individuals enhance their careers.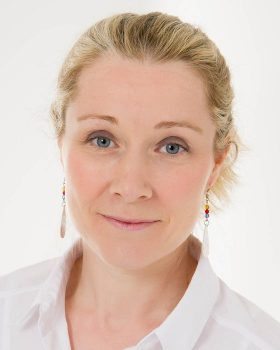 SkillsTree said it is the first veterinary CPD company to offer a combination of online training, coaching and simulation to clients.
Evidence-based teaching and learning strategies are employed to help vets, VNs and students move forward with their career and build job satisfaction, the company said.
Satisfaction in work
SkillsTree founder and veterinary surgeon Jenny Moffett said: "There are many developments in non-technical skills that can help staff to progress in their career and find more satisfaction in their daily work.
"Unfortunately, due to the long hours – and often hectic nature – of some clinical roles, individuals can be unaware of, or unable to access, such new information. SkillsTree aims to help veterinary staff build skills and confidence at a time and place that suits their busy schedule."
Courses
SkillsTree said it supports veterinary staff via online CPD, one-on-one coaching and tailored workshops focusing on professional and communication skills.
Online courses include a self-guided careers course for vets and VNs entitled "Veterinary medicine: Where to next?" and an interactive training course "The veterinary rollercoaster: Learn to build resilience skills in 30 days" will launch in May.