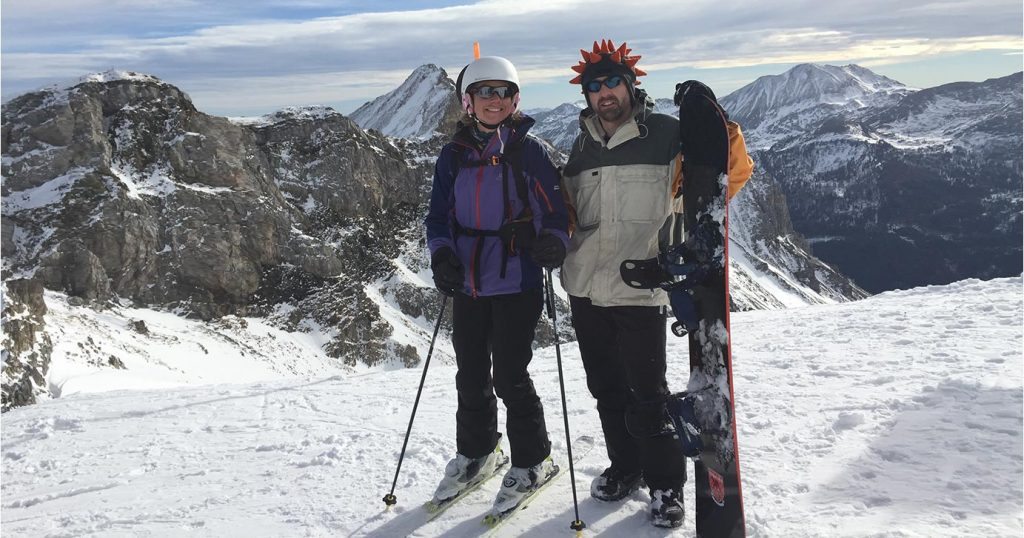 Congress in the Snow is once again heading to Austria in 2017, but this time to an alternative resort – Mayrhofen.
CPD will be provided by Tom Cave, RCVS specialist in small animal internal medicine, and his director of anaesthesia from Cave Referrals, Nicki Grint, European specialist in anaesthesia and analgesia.
Dr Cave will speak on his specialist subject with a "what's new" slant covering endocrinology, haematology and oncology. Meanwhile, Miss Grint will cover anaesthesia and pain management.
With sessions in the morning and evening, this will – according to organisers – give about 17 hours of lectures for the week, while allowing time on the slopes.
Mayrhofen is a traditional alpine village in a rural setting, which is also ideal for non-skiers. High altitude snow sure slopes and a glacier, meanwhile, provide skiing locations for all abilities.
Delegates will stay in the four-star Hotel Neuhaus, which also boasts a large pool and spa.
For more information, email simonandmarina.scott@gmail.com