The National Sheep Association (NSA) has launched a fully mobile responsive website for 2016.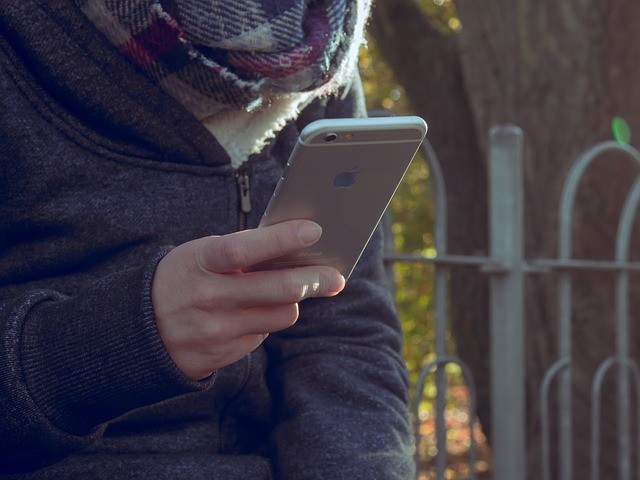 The mobile responsive platform has been rolled out across the whole of NSA's online presence and means website pages viewed on a smartphone or tablet will automatically adjust to fit the screen.
User friendly
NSA is confident this will create a more user-friendly experience for the growing proportion of people accessing the web via newer technologies and leaving the traditional desktop computer behind.
With user stats showing almost half the traffic to the NSA's website is now coming from smart phones and tablets, this move marks an important and anticipated development for NSA.
Mobile majority
Joanne Briggs, NSA communications manager, said: "Our statistics in late 2015 showed 45% to 50% of website traffic was coming from either a mobile device or tablet. That was a rise of 10% on the same time period in 2014, which highlights how essential this upgrade is.
"With NSA's online presence continuing to grow, it also seemed like the perfect opportunity to overhaul the style and incorporate a more consistent look and feel across the board.
"We hope website users are as thrilled with the results as we are."