Staff at the RVC are celebrating after once again ranking as one of the top three veterinary schools in the world by QS World University Rankings.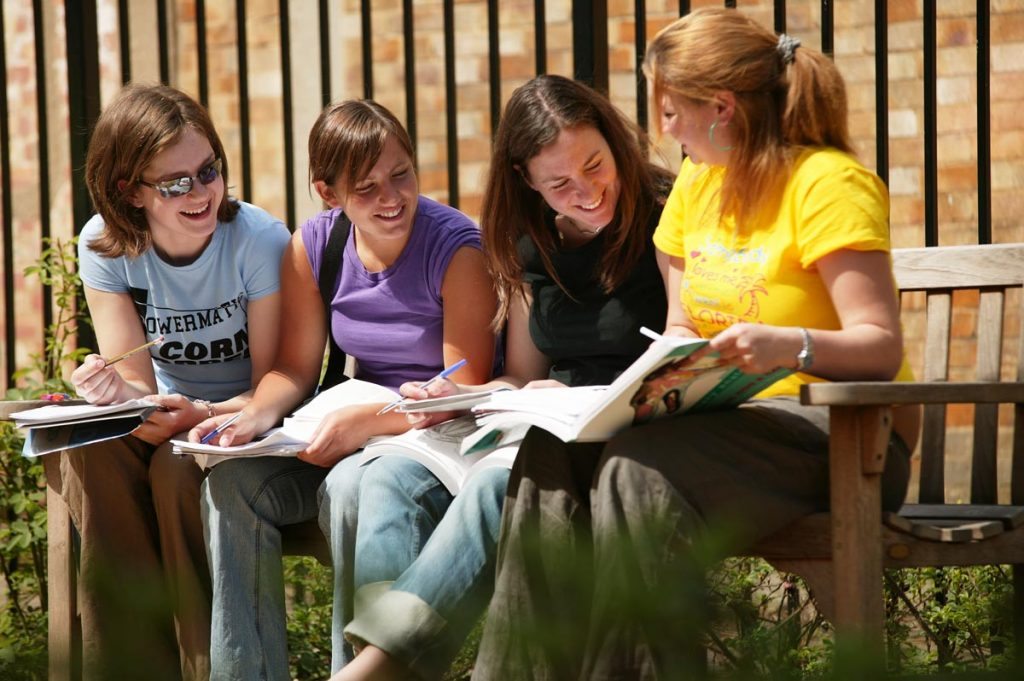 For the third year in a row, the college has held its position at number three, making it the top veterinary school in the UK and Europe, and the highest ranked outside North America.
It is also the only independent veterinary school in the top three.
Academic reputation
The 2017 QS World University Rankings by Subject features 1,127 universities from 74 countries, ranked across 46 disciplines, providing the most comprehensive global overview of higher education performance at a discipline level.
The universities were judged on:
academic reputation
research impact and citations
employer reputation per subject to rank in the QS survey
The RVC scored highest out of the top three universities on academic reputation and citations.
High regard
RVC principal Stuart Reid said: "I am delighted the RVC continues to be held in the highest regard among our international peer group.
"With this recognition and with our base in one of the world's greatest cities, the RVC is very much open for business on a global stage and committed to the highest standards in education, research and clinical service."
Established in 1791, the RVC is the oldest veterinary school in the English-speaking world and is the only veterinary school in the world to be accredited at the highest level by the American Veterinary Medical Association, the Australian Veterinary Boards Council and the Royal Society of Biology.