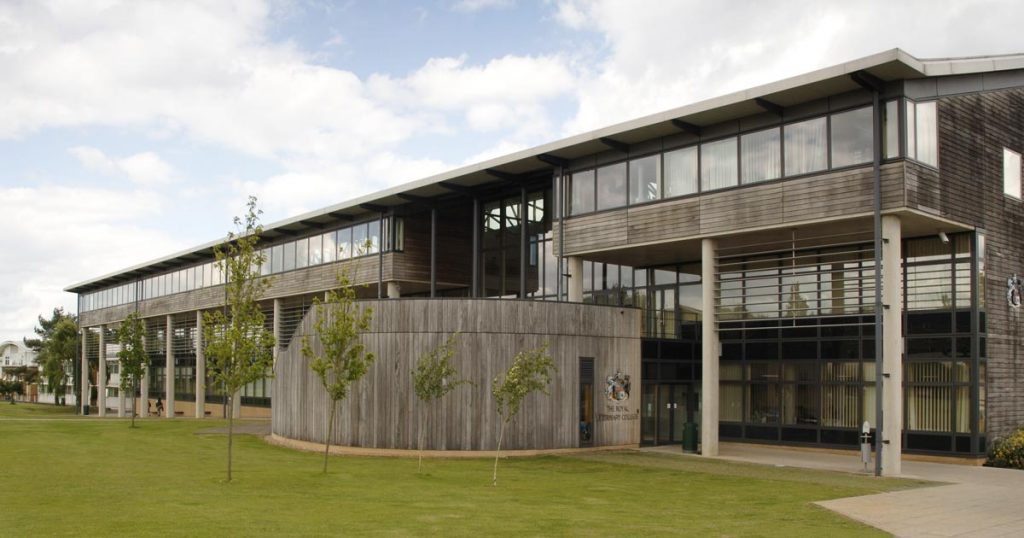 Veterinary professionals and academics from across the globe are heading to the RVC today [18 May] for the 30th General Assembly of the European Association of Establishments for Veterinary Education (EAEVE).
The aim of EAEVE is to evaluate, promote and develop the quality of veterinary medicine educational establishments and their teaching within Europe, including member states of the EU.
First for college
It is the first time the RVC has hosted the EAEVE General Assembly, which runs until tomorrow, and includes sessions at the RVC's Camden campus and the Hawkshead site in Hertfordshire.
After the assembly, the educational symposium will take over, and will focus on competence-based training and assessment, including presentations by speakers from as far afield as Japan, Norway and Gran Canaria.
Delighted
RVC principal Stuart Reid said: "The RVC is delighted to host the EAEVE 30th General Assembly.
"As the only pan-European professional accreditation organisation, the 200 delegates of EAEVE represent the veterinary schools of the continent and we are honoured to receive these colleagues.
"The RVC welcomes the visitors and restates its commitment to international inclusivity in animal health and welfare, and its mission as a global force in veterinary education and science."
Reinforcing cooperation
As well as ensuring veterinarians are trained to the highest standard across Europe, EAEVE also facilitates the exchange of resources between members, such as:
information
staff
students
teaching materials
EAEVE said: "This year marks the 225th anniversary of the RVC being established and the college has had a number of events honouring pioneers from the institution who established and progressed the veterinary profession in the UK.
"Therefore, it is fitting to be hosting an EAEVE event focusing on skills required by modern vets and ways of further progressing veterinary education."