The busiest animal hospital blood donor programme in Europe is seeking more cat, dog and horse blood donors.
To celebrate World Blood Donor Day (14 June) the RVC has announced its own Blood Donor of the Year award to recognise the animals who have donated, as well as encourage more donors to come forward.
Award winners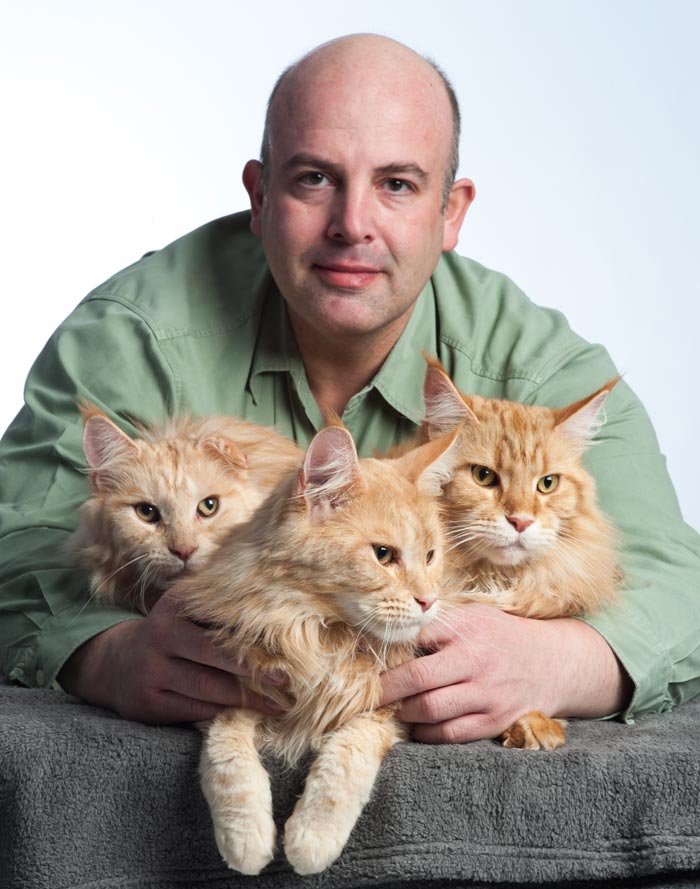 This year's Blood Donor of the Year award went to Leo, Bertie and Dicky – a brotherly trio of Maine Coon cats who have donated blood to 27 cats over the past four years.
Dan Chan, professor of emergency and critical care medicine at the RVC, said: "The RVC's blood donor programme is a very valuable part of what we do at the Queen Mother Hospital for Animals (QMHA).
"Over the last year alone, hundreds of animals' lives have been saved at the QMHA through blood donations and this number is increasing year on year. We are always looking for new donors, so if you think your dog or cat might be suitable please check our criteria online."
Equine blood needed
The RVC is also looking for blood donations from equines – ideally horses that are:
more than 550kg in weight
a gelding – a castrated horse or another equine, such as donkey or a mule – as they are calmer and better behaved
a mare
Horses weighing less than 550kg are unsuitable for donations, as are mares that have previously foaled.
The latter is a particular issue because there is usually some mixing of the foal's blood with the mare's during foaling. This means the mare's blood will contain antibodies other than its own, which can complicate blood group matching and increase the risk of transfusion reactions.
To register your interest in the equine blood donor programme, email equinereception@rvc.ac.uk