Royal Canin will host a webinar exploring how selecting the correct diet for the hospitalised patient is crucial.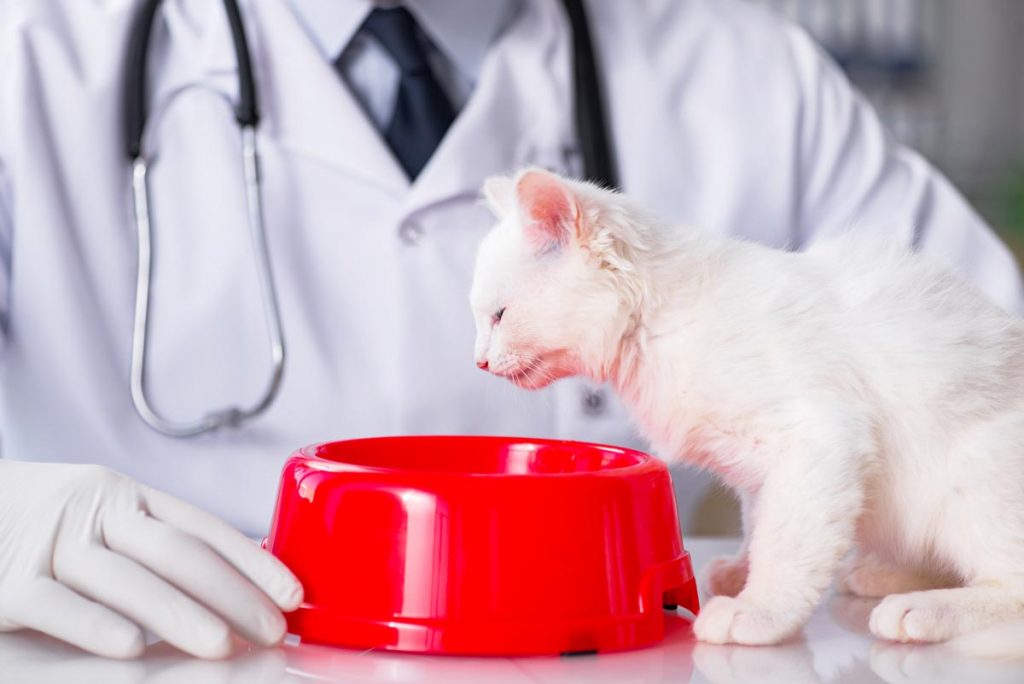 Taking place on 15 February at 8pm, "Setting best practice in hospitalised feeding" will hear Steph Worsley from the University of Liverpool discuss her approach to case management – from gastrointestinal cases through to the convalescent patient – and nutritional assessment.
Veterinary professionals will learn practical do's and don'ts, and understand how to deliver the correct dietary solution and amount of calories to their patients.
Fantastic insight
Veterinary support manager at Royal Canin Katy Smith said: "There isn't one single diet likely to be effective for every patient, so it is essential to understand the types of diet available to diagnose each individual patient.
"The webinar will offer specialist advice from veterinary nurse Steph, who is truly passionate about internal medicine and will provide a fantastic insight into the nutritional management of the hospitalised patient."
For more information and to join the free webinar, visit the Royal Canin Vet Practice Portal.