Scientists at The University of Edinburgh's Roslin Institute have helped create advances in gene editing techniques with the potential to improve the quality of UK farmed pigs and make them more resilient to disease.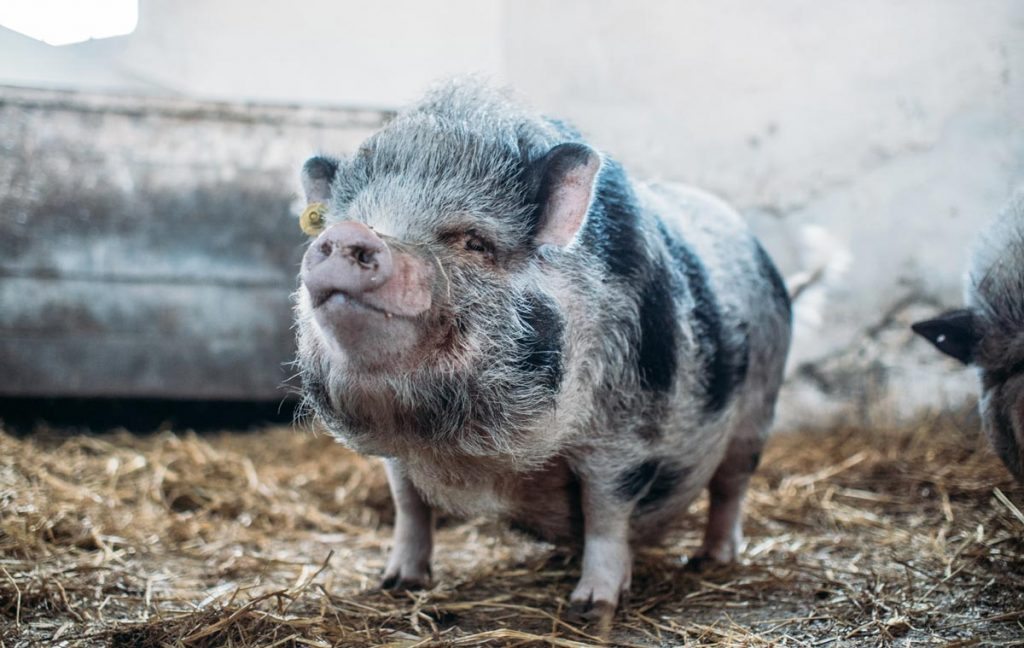 The work – in conjunction with Washington State University, the University of Maryland and the United States Department of Agriculture's Animal Bioscience and Biotechnology Laboratory – created male pigs that could be used as surrogates capable of producing sperm that contains the genetic blueprint of prized sires.
Functional testes
The surrogates have functional testes, but do not have specialised stem cells that are required to produce sperm containing their own genetic information, the researchers say.
Stem cells from male pigs with desirable characteristics – such as greater resilience to disease – could be transplanted into the surrogates to produce limitless supplies of their valuable sperm.
Previous efforts to preserve sperm stem cells from prized pigs by transplanting them into surrogate pigs have so far had limited success.
Improved production efficiency
Existing methods involve using chemotherapy drugs or irradiation to remove sperm stem cells from the recipients before transplanting donor cells.
These approaches can also damage other tissues in the testes that are needed for sperm production, however.
Prof Bruce Whitelaw, head of developmental biology at the Roslin Institute, said: "This could dramatically improve the production efficiency and quality of farmed pigs, as well as enhancing other desirable traits such as disease resilience in production animals."
The Roslin Institute receives strategic funding from the Biotechnology and Biological Sciences Research Council (BBSRC).