The RCVS has approved the pilot of a new outcomes-based approach to measuring and recording CPD, following a consultation with the profession.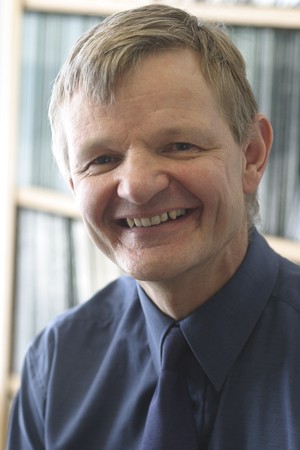 According to the college, an outcomes-based approach to CPD would concentrate less on hours logged and more on interactive, reflective learning, and measuring the impact CPD has on the individual's practice and patient health outcomes.
Slight disagreement
The proposed model for CPD has four key components:
planning
doing
recording
reflecting
While an overall majority of the 3,357 people who responded to the college's consultation agreed with the proposed changes to the CPD requirement, certain elements received less support than others. The lowest amount of support was received for the "reflection" component, said the college, with 35% of respondents disagreeing with it.
Volunteers needed
Stephen May, chairman of the CPD proposals' working group, said: "Because of the concern voiced by members of the profession responding to the consultation we decided that, at this stage, it would not be appropriate for the RCVS to move straight into this new way of doing CPD, but that it would be more appropriate to hold a pilot."
The pilot is expected to launch in February 2017 and the college is now looking for volunteers who both support the proposals or have a "healthy scepticism" about them.
Those interested in volunteering should email RCVS CPD officer Jenny Soreskog-Turp at cpd@rcvs.org.uk