A total of 3,357 veterinary professionals have responded to a consultation asking for their views on RCVS proposals to move towards a more "outcomes-based" approach to CPD.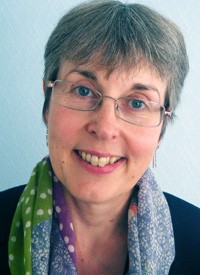 Of those:
69% were vet surgeons
30% were VNs
1% were "other"
Organisations, including BVA and SPVS, also responded to the consultation on behalf of members.
The college's education department is in the process of analysing the consultation responses.
Wide range of views
Christine Warman, head of education at the RCVS, said: "We are very pleased with the number of responses we received to this consultation, which demonstrates what an important issue CPD, and our approach to it going forward, is for the profession.
"I am also glad there was a good split of responses between veterinary surgeons and veterinary nurses, as it is important we get as wide a range of views as possible from a wide range of individuals"
Next steps
She added: "I'd like to thank everyone who took the time to give us their views.
"Over the coming weeks we will be going through each response with a view to preparing proposals on the next steps for our CPD working party's September meeting."
Proposals are expected to go to the Education Committee and to VN council in October and then to the November meeting of RCVS council.