A cocker spaniel that swallowed a battery has been charged for recovery after vets intervened.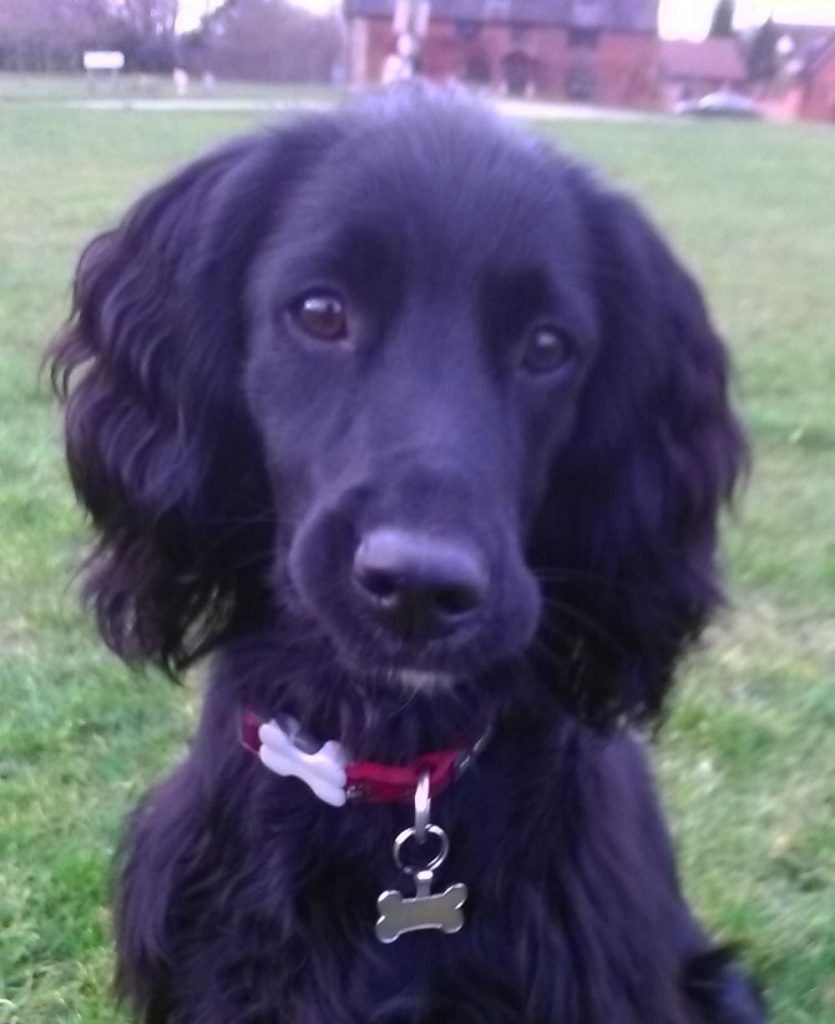 One-year-old Meadow was rushed to Avonvale Veterinary Centre's Warwick practice when her owners realised she had been chewing on the remote control.
Swift action
After an initial examination, x-rays showed the AAA battery in Meadow's stomach, leading senior vet Kieran O'Halloran to act swiftly to prevent any serious damage.
Dr O'Halloran said: "[The owner] brought Meadow in as an emergency case, as there is a serious risk with batteries of chemical leakage causing severe internal damage to the stomach and intestines, along with the possible problem of intestinal obstruction.
"Once the x-rays confirmed the battery was in Meadow's stomach in one piece, we induced sickness and it soon reappeared with no harm done."
Previous form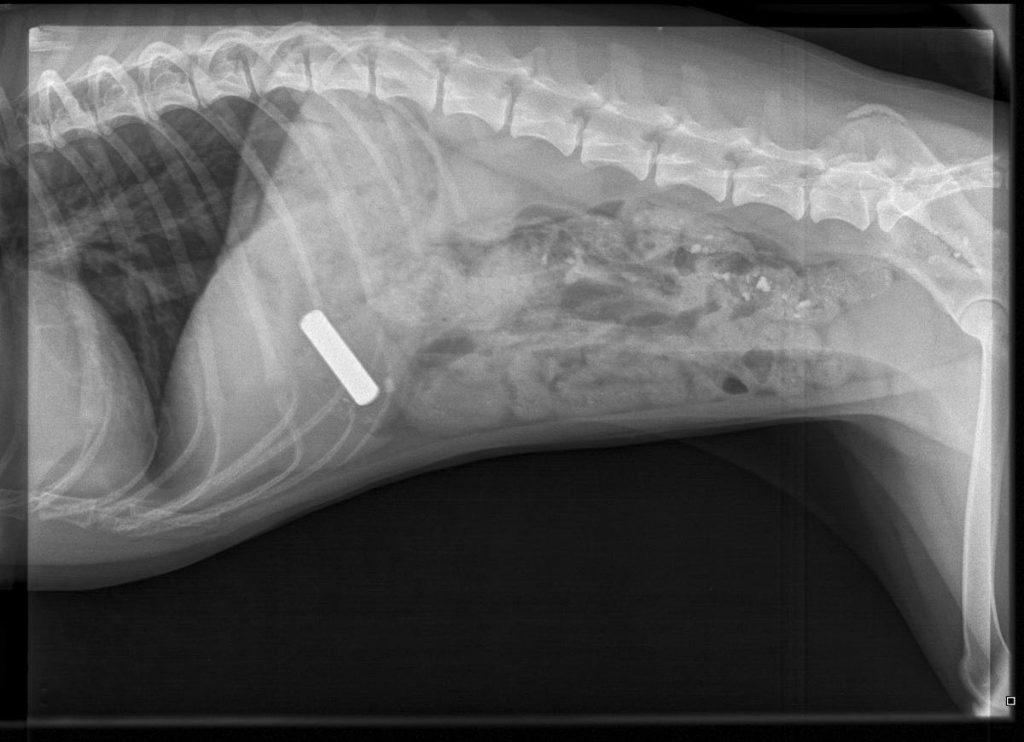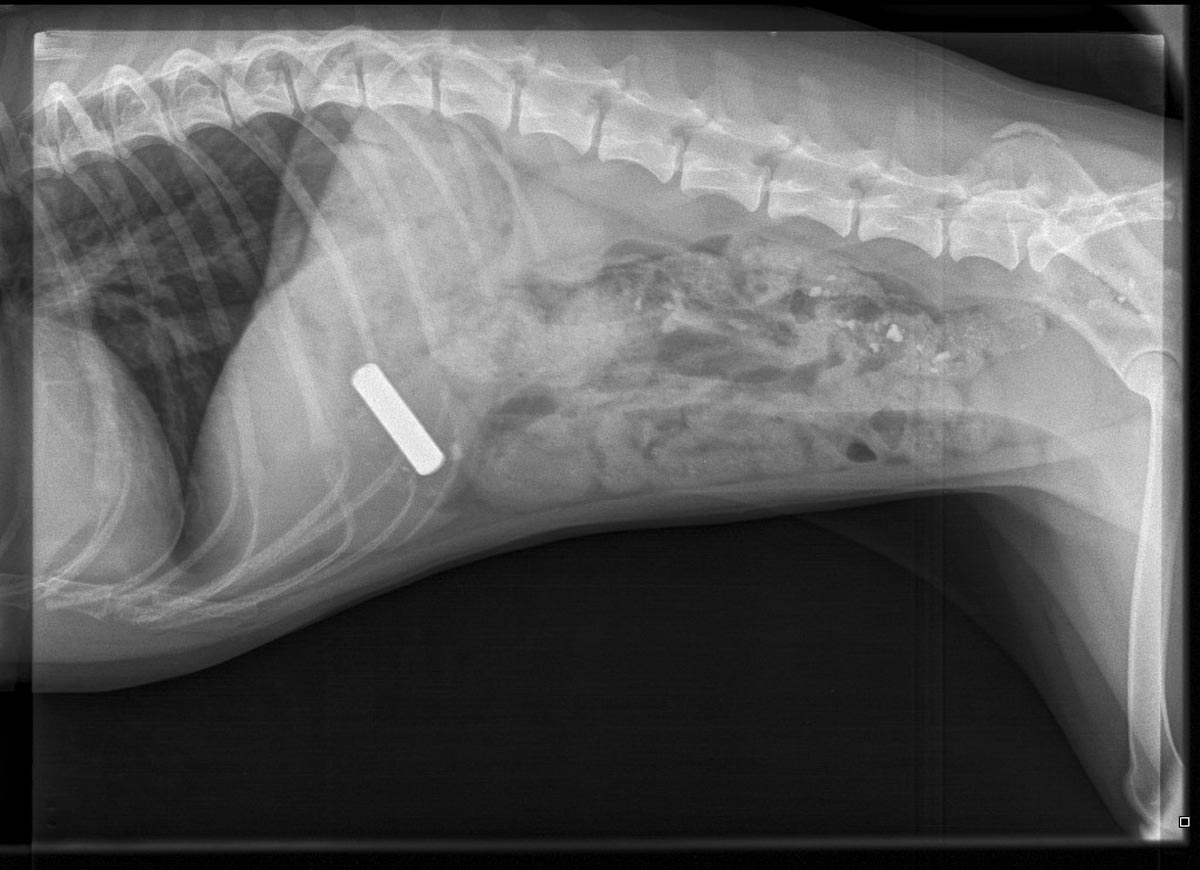 Meadow's owner William Evans was relieved and admitted the family's pet had previous form of trying to eat anything in sight.
He said: "Fittingly enough, my wife and I were watching The Supervet when my wife realised Meadow was chewing on something. It dawned on us she had a battery from the back of the remote, so we rang Avonvale straight away and took her to the Warwick surgery.
"She's a typical cocker spaniel and goes after everything. She's had my daughter's sock before and one time she had three Yorkshire puddings that had been out in the kitchen.
"Kieran soon sorted her out. I slept alongside her the following night as she had been given medication, but she is absolutely fine now."