The BCVA and the National Action Group on Johne's have unveiled an online training programme for vets to help control Johne's disease (paratuberculosis) on farms.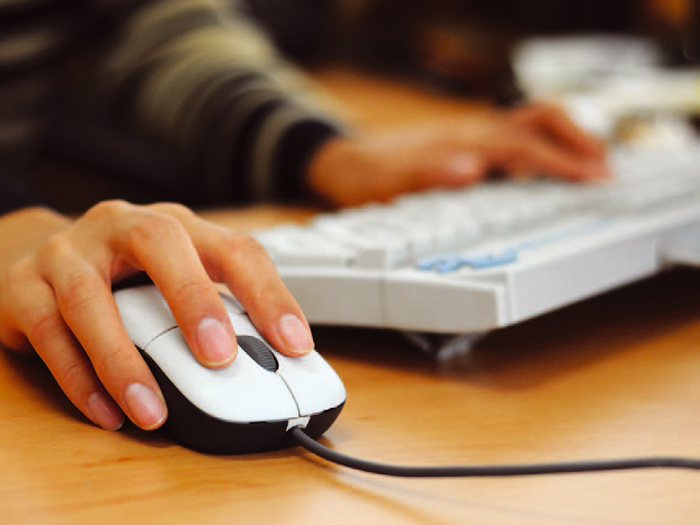 Designed by leading Johne's vet Karen Bond, the training modules provide an easy-to-access way to check and assess knowledge. Vets completing the course will become BCVA-accredited Johne's veterinary advisors.
Milk purchasers covering more than 80% of milk are signed up to ensure their farmers adopt control strategies in the National Johne's Management Plan by 30 September, so up-to-date training for vets is an essential part of managing Johne's disease on-farm.
Essential
Owen Atkinson, education lead for the BCVA, said: "We hope vets across the country will take up the opportunity to become an accredited Johne's veterinary advisor.
"Johne's disease is complicated and it's essential members of our profession have up-to-date knowledge to enable them to make the right recommendations for their dairy clients to manage control on-farm."
Register
Once training has been passed, vets will be added to a register and their new skills will be made public through an interactive map on the National Action Group on Johne's website, www.actionjohnesuk.org
Lyndon Edwards, National Action Group on Johne's chairman, said: "We know farmers and milk purchasers across the country are becoming increasingly aware of the importance of tacking Johne's disease as a way of helping manage many other problems on-farm.
"Being able to signpost farmers to accredited vets with the right knowledge will become an important part of our toolbox to tackle this costly problem on-farm."