Veterinary professionals are being urged to lend their skills to the Society for the Protection of Animals Abroad (SPANA) and help transform the lives of 100 million working donkeys, mules, horses and their owners.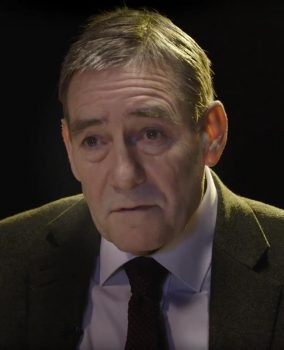 SPANA's chief executive Geoffrey Dennis said international aid needs a "complete overhaul" delivered via a two-pronged approach addressing the short and long-term needs of the world's poorest communities and those affected by natural disasters and tragedies, to ensure sustainability.
Long-term issue
Mr Dennis said: "I have seen emergency situations around the world and, immediately after an earthquake or civil war, for example, there is a great deal of concentration on the people affected – and rightly so.
"But what the international community and governments need to recognise is there is also a long-term issue that needs addressing here – if you don't do something about rebuilding people's livelihoods, they become refugees for many years and that has happened in many places in the world.
"What we are concentrating on at SPANA is working with the one billion people worldwide who rely on working animals for their livelihoods and making sure their communities are sustainable, and they can still earn a reasonable income from that."
Help needed
Mr Dennis added: "We have a large veterinary community in the UK and it would be really useful to make use of their skills.
"As the number of countries we work in grows, we will certainly need to provide more veterinary care, so there are lots of ways Veterinary Times readers can help us, because there is still a great deal more to do in terms of education and up-front veterinary care."
Read the full story in the 13 February issue of Veterinary Times.