Mars has cemented its position as the largest provider of veterinary care in the US after announcing a deal to buy animal hospital chain VCA for $9.1 billion.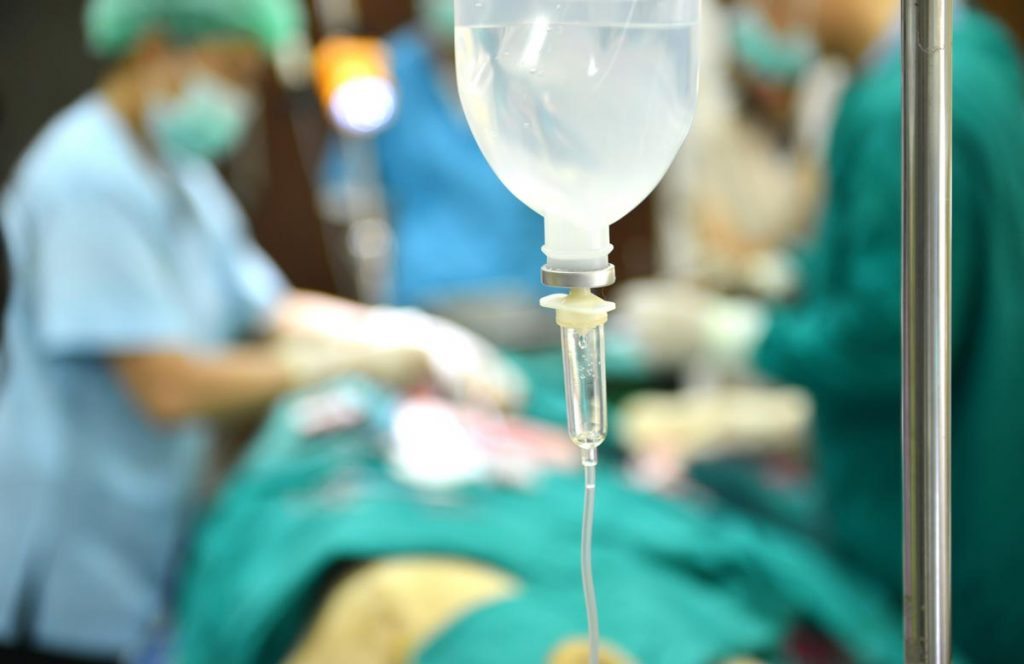 Mars Petcare's portfolio of vet services businesses already includes the BluePearl veterinary group and Banfield, which has 900 sites across the US and Puerto Rico.
Common values
Mars chief executive Grant Reid said: "We are thrilled to welcome VCA to the Mars family and our portfolio of brands and businesses around the world.
"VCA is a leader across pet health care and the opportunity we see together – for pets, owners, vets and other pet care providers – is tremendous.
"We have great respect for VCA, with whom we share many common values and a strong commitment to pet care. Together, we will be able to provide even greater value, better service and higher quality care to pets and owners."
Since its founding in 1986, VCA has grown from one facility in Los Angeles to nearly 800 animal hospitals with 60 diagnostic laboratories throughout the US and Canada.
Significant value
VCA chief executive Bob Antin said: "Joining the Mars family of brands provides significant value to our stockholders, while preserving the company's values and a culture focused on investing in our people and facilities to promote excellence in pet care and long-term growth.
"Mars has a long-standing commitment to pet health, wellness and nutrition. We will work together to provide the quality care and excellent service VCA is known for to our clients and their pet families."