Three cases of malignant catarrhal fever, a rare and fatal condition, have been confirmed in three cows on farms in the West Country.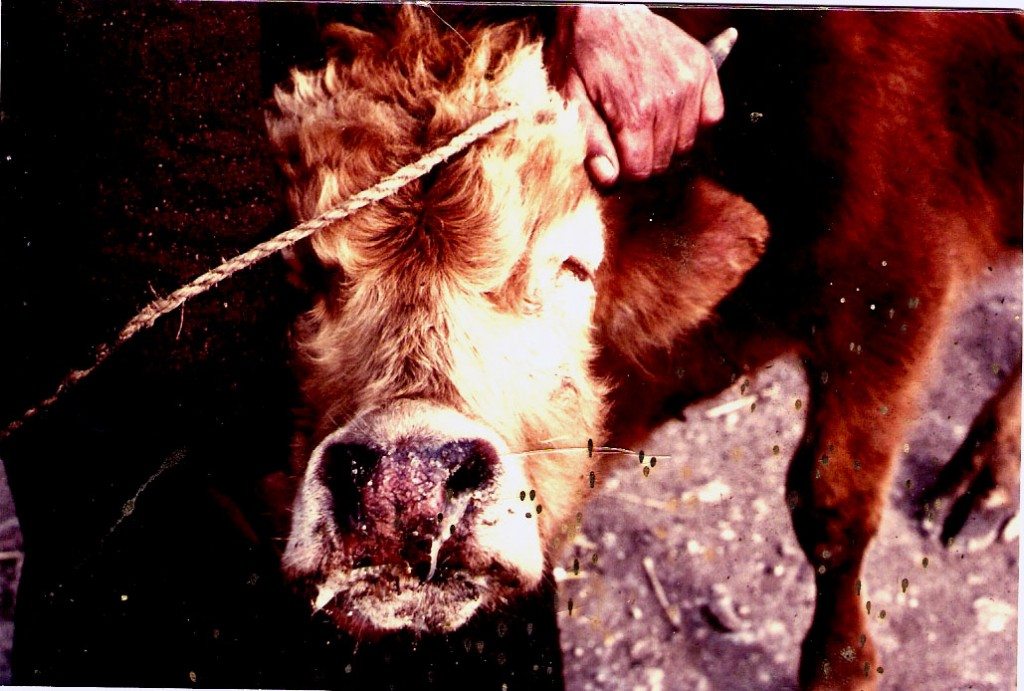 Vets at Synergy Farm Health reported a trio of cases on three different farms in east Devon and west Dorset.
The condition is spread only from sheep to cows, but the Synergy Farm Health team recommends farmers are especially vigilant when cattle and sheep are grazing in succession.
No direct contact
Synergy Farm Health vet Alasdair Moffett said the only known risk factor for MCF is being around sheep and, in the three cases, the common link was cattle grazing in a field previously grazing sheep, while risks can increase around lambing time.
He said: "This disease is caused by a sheep herpes virus and is usually fatal for the unfortunate cow, but does not cause any disease in sheep.
"I have only seen two other cases of this condition in the last eight years, so it is a surprise to find three cases in one month so close together.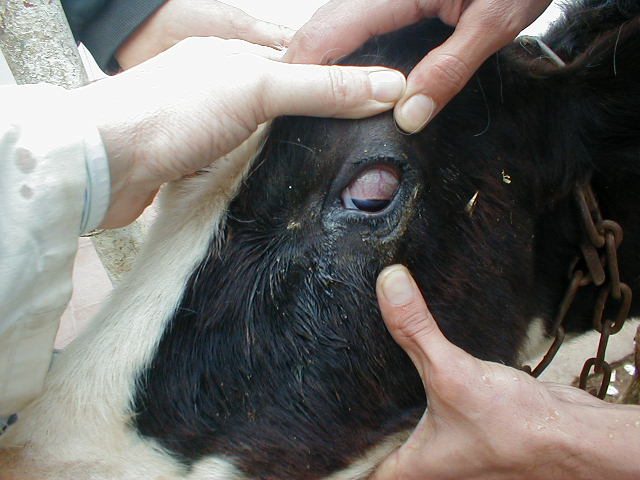 "The three cows presented with very high temperatures, lack of appetite, painful red eyes which develop a blueish colour across the cornea. The cattle also find light extremely painful and cannot tolerate daylight.
Unlikely to survive
"Cows and sheep do not have to be in the field at the same time as the incubation period can be long and clinical signs in a cow can take up to a month to appear. Dairy farms renting out fields for sheep grazing during the winter or mixed farms would be most at risk of the disease.
"We can blood test live animals to confirm this disease as some of the symptoms could also look like bovine viral diarrhoea, severe infectious bovine rhinotracheitis or listeria. Once confirmed, we would put the animal down on welfare grounds, as there is little likelihood of survival."
Speaking about having seen three outbreaks in close succession, Mr Moffett said: "Normally we always work by the rule common things are common, but every once in a while you should expect the unexpected."