Veterinary diagnostic solutions provider Biogal Galed Labs has released a series of PCRun instruction videos for its molecular detection kits.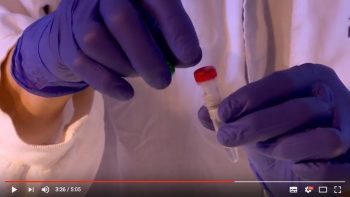 The PCRun molecular detection test kits are available for canine Leptospira, Ehrlichia canis, Anaplasma platys, parvovirus, Babesia canis, Babesia gibsoni, Leishmania infantum, feline panleukopenia and feline Mycoplasma haemofelis.
The videos, available to view on YouTube, are:
Large effort
Biogal's chief executive Amos Gershony said: "We placed a large effort behind creating these videos, so our customers could visualise how simple it is to receive a PCR result in one hour."
The company said it is the only PCR kit that is point of care and can be used either in a vet lab or clinic, does not need to be stored frozen and does not need a skilled technician to run the test.
Visit www.biogal.co.il for more on Biogal's range of diagnostic tools for companion and farm animals.