BCF Technology has further grown its research and development capabilities with the appointment of Lee Cairns.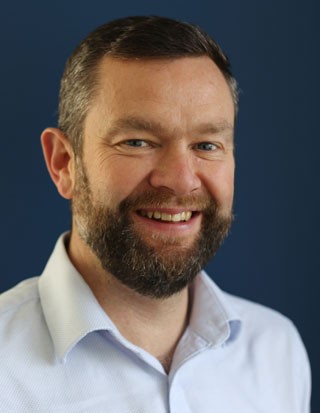 Mr Cairns will lead the software development team for BCF – a role that will see him play a major part in the development of new products, including mobile data applications for veterinary imaging aimed at helping vets improve their workflow and efficiency.
'Long pedigree'
According to the veterinary imaging specialists, Mr Cairns has a "long pedigree" in the veterinary profession, including almost two decades with practice management software provider Vet Solutions.
BCF chief executive Alan Picken said: "Lee has more than 25 years' experience of working with veterinary practices and thoroughly understands vets' needs and daily frustrations.
"We are delighted to welcome such a talented and knowledgeable person to the BCF team."
Ideal fit
Mr Cairns said: "I have known BCF for years working within the industry. Seeing its long-term strategies and aims in developing new products and services aimed at helping vets [makes it] an ideal fit.
"[The company] is definitely focused on building long-term relationships with customers and developing technology that makes a real difference."
Mr Cairns is one of 10 new people to start at BCF in the past year, taking the total team to more than 80 worldwide.