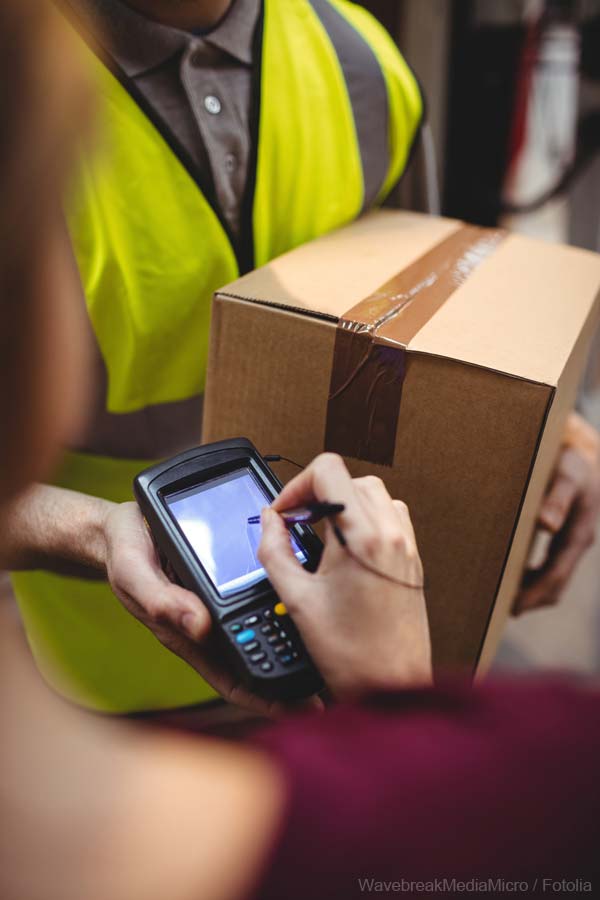 Pet owner ignorance is fuelling the illegal online sale of POM-V products and vets hold the key to help solving the problem, according to the VMD.
Simon Hack, head of the VMD's Enforcement Team told Veterinary Times "a major percentage" of illegal POM-V products they now identified online were being sold not through deliberate criminal activity, but by ordinary pet owners who were ignorant of the law.
Legal advice
Mr Hack suggested UK companion animal owners and, to a lesser extent horse owners, were responsible for advertising unused POM-V medicines purely to recoup money, without knowing it was illegal to do so.
He said he was sure most of the activity was through ignorance and appealed to all UK vets to start advising clients of the law every time they issued a prescription-only product.
No sale
He said: "It's as simple as explaining to your client that they cannot sell-on that product. If they do have anything left over, they need to know that if they try to sell it then they are in breach of Veterinary Medicine Regulations.
"If they don't know what to do with it they can ask the vet to dispose of it safely, or they can contact the VMD for advice."
For the full story, see this week's Veterinary Times.