The RCVS has removed 339 vets from the register for non-payment of their annual renewal fee.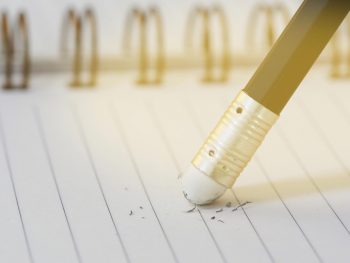 Final deadline for paying the fee was 31 May, with the 339 who did not pay being removed on 1 June, compared to 296 last year.
Reminders sent
Emails, text messages and letters were sent by the college to members of the profession to remind them the fee was due. Additional letters were sent to those for whom the RCVS does not hold an email address or mobile telephone number.
A list of those who have not paid their fee has been published on the RCVS website and practices are encouraged to check the list to ensure no employees are named.
Those who have been removed from the register, but have subsequently paid to be restored, are not named on the list.
Anyone removed from the register can no longer call himself or herself a veterinary surgeon, use the postnominals MRCVS or carry out acts of veterinary surgery – to do so would be in breach of the Veterinary Surgeons Act and, therefore, illegal.
CPD compliance
The college would also like to remind vets, although paying the fee is required to remain on the register, to complete their registration in full they need to:
confirm they are compliant with CPD requirements
complete the criminal disclosures form
Both of these are required by the Code of Professional Conduct for Veterinary Surgeons and can be completed on the "My Account" area on the RCVS' website.
Anyone with queries about completing the registration process should contact the RCVS registration department on registration@rcvs.org.uk or 020 7202 0707.