Vets, horse owners and riding schools are encouraged to participate in a survey to shed more light on infectious disease control and improve horse health.
A three-year study, funded by The Horse Trust in collaboration with the RVC and the University of Nottingham, aims to help owners protect their horses, ponies and donkeys from infectious disease by increasing awareness – the ultimate goal being to improve health nationwide.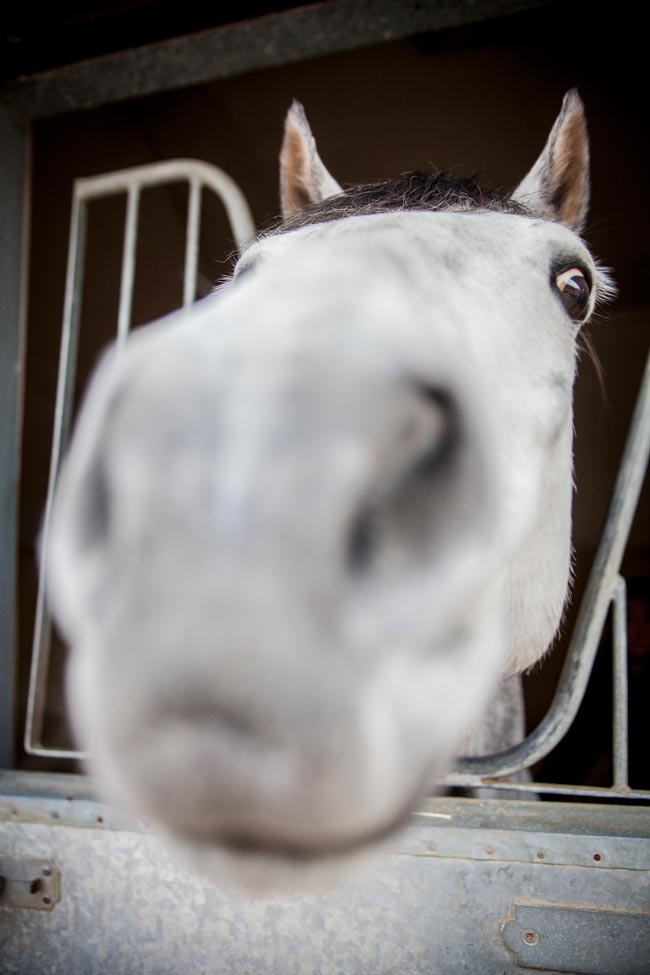 The project also aims to improve the accessibility of guidelines available for owners to use in the control of infectious disease, as current advice can seem complicated to follow and may not always be realistic for individual equestrian premises and owners to undertake, the AHT said.
Practical recommendations
Conducted by vet surgeon Caroline Hodgkinson during her PhD research, the study will work closely with vets and owners in Britain to produce practical and effective recommendations able to be tailored to individual requirements.
The first stage requires owners of horses, ponies and donkeys to complete a detailed questionnaire about their management practices and yard environment, as well as their own experience of infectious disease control.
To get a representative sample of horse owners, Dr Hodgkinson would like to receive at least 1,000 completed questionnaires.
Getting everyone involved
Veterinary practices participating in this study will be inviting their clients to sign up for the survey.  Licensed riding schools and equestrian premises throughout Britain will also be invited to take part.
All horse owners are eligible to participate, whether or not they have experience of infectious disease, and all information provided will be vital for the future control of these diseases.
Dr Hodgkinson said: "I believe owners and their horses are part of a wider equine community and therefore everyone can help to maintain equine health locally, nationally and even internationally.
"The spread of disease can occur rapidly and it is easy to be caught off guard, so we hope the results of our study can help give owners the best chance and the tools they need to be able to protect their own and other horses' health."