Government officials have welcomed an independent report suggesting a one-year suspension in the Welsh badger vaccination programme will not affect the outcome of the trial.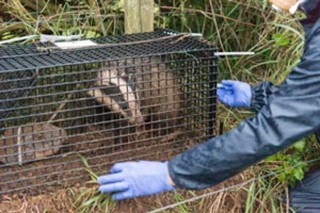 Vaccination of badgers against bTB was suspended for a year in December due to a global shortage of BCG vaccine and the need to dedicate existing supplies for human use.
Likely impact
Following the decision to suspend sourcing the vaccine, APHA was commissioned to identify the likely impact the non-availability of badger-BCG would have on the vaccination project within the intensive action area (IAA) in west Wales.
The report concluded despite not being able to complete the fifth and final year, four years of badger vaccination would achieve a reduction in prevalence of TB in badgers in the IAA. APHA modelling showed vaccinating for four years, missing year five, and returning to vaccinate in year six is no different from vaccinating for five consecutive years.
Continued engagement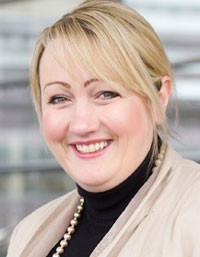 Rebecca Evans, deputy minister for farming and food in the Welsh Government, said: "I am grateful to APHA for completing the modelling work so swiftly and to landowners within the IAA for their continued co-operation.
"We will continue to engage with the agriculture industry, wider rural communities, veterinary profession, eradication boards, and the industry advisory group in the IAA.
"We will also continue to evaluate the impact of all interventions within the IAA, including vaccination, cattle surveillance and controls and the enhanced biosecurity measures."
The minister confirmed the annual IAA/comparison cattle report will be published this summer. She will also make the full APHA report available at http://gov.wales