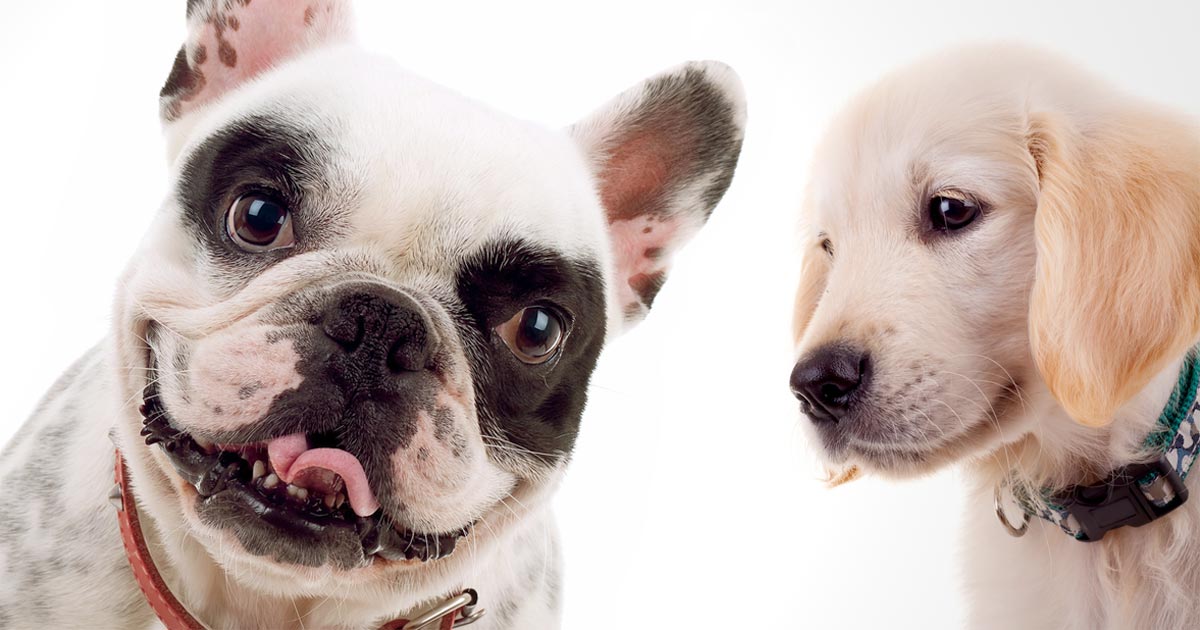 The French bulldog could overtake Labrador retrievers as the UK's most popular dog breed by the end of 2018 – the first time the Labrador will have been knocked off the top spot in 27 years.
The Kennel Club (KC) registration figures show the French bulldog – owned by celebrities such as the Beckhams, Lady Gaga and Leonardo DiCaprio – will overtake the second most popular breed, the cocker spaniel, within months, and the Labrador retriever within two years, if its popularity keeps increasing.
Big increase
There has been a 47% increase in French bulldog registrations in the past year, a 368% rise in the past 5 years and an increase of more than 3,000% in the past 10 years.
The KC has warned people buying the brachycephalic breed on a whim could lead to a welfare crisis and urges puppy buyers to consider other breeds that might be more suited to their lifestyle.
The Labrador retriever has been the most popular dog breed in the UK since 1990 – the year it overtook the Yorkshire terrier.
KC top dogs
Labrador retriever – 33,856
Cocker spaniel – 21,854
French bulldog – 21,470
Pug – 10,408
English springer spaniel – 9,827