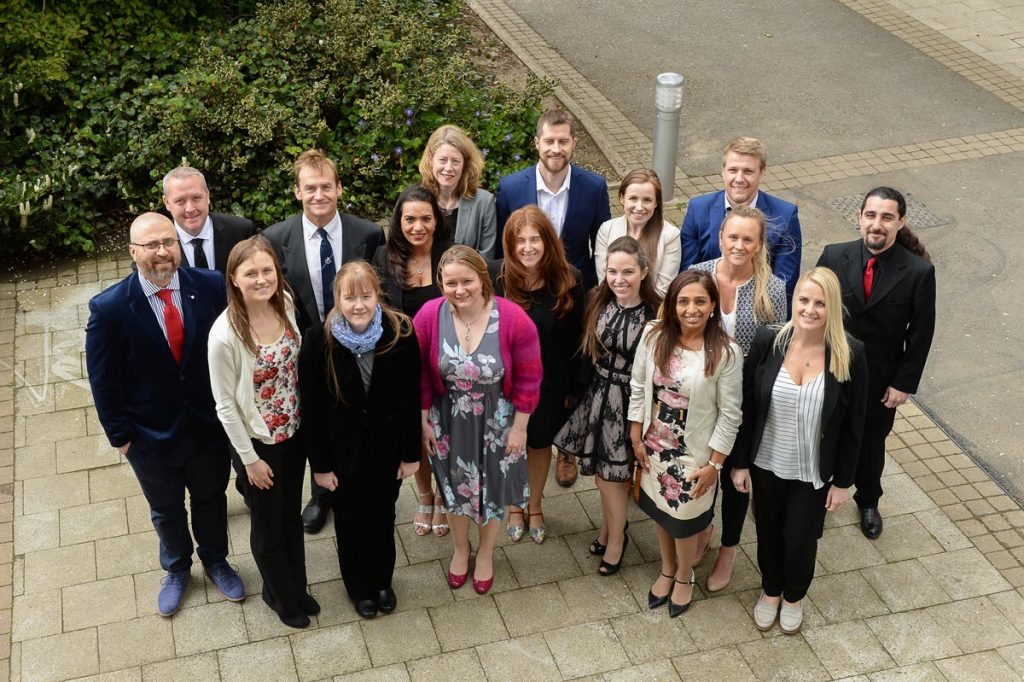 Graeme McKeown (below right) has become the first vet in the UK to be awarded a Postgraduate Diploma in Advanced Veterinary Practice Sciences (PgD AVPS).
Dr McKeown, who owns practices in Hove and Tunbridge Wells, was one of a number of postgraduate awardees to receive awards at a ceremony at Harper Adams University (above).
Opportunity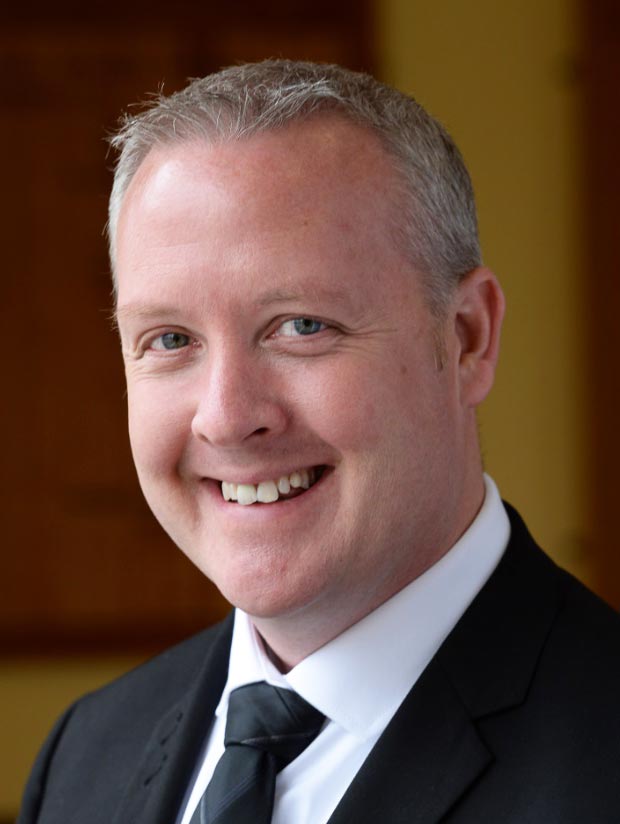 The postgraduate diploma is offered by veterinary CPD provider Improve International in association with its assessment partners the European School of Veterinary Postgraduate Studies and Harper Adams University.
According to Improve, the diploma offers an opportunity for vets to achieve a higher level of qualification that recognises achievement in one or more areas of clinical interest while developing research skills in readiness for a vocationally relevant investigation – all of which adds to the scientific evidence base.
Proud
Dr McKeown said: "I am proud to be the first vet in the UK to achieve this qualification, and it has given me the confidence to handle more advanced and difficult surgical and medical cases. This has resulted in an increased caseload of second opinions and local referrals, and has also helped me to act as a mentor to the junior vets in my team.
"Surprisingly, it has renewed my interest in studying and attaining further qualifications, and I hope to complete both the PgC in Feline Veterinary Studies and the PgC in Small Animal Endoscopy and Endosurgery later this year."