The World of James Herriot has received a £5,000 donation from Vetsonic to provide bursaries for aspiring veterinary nurses.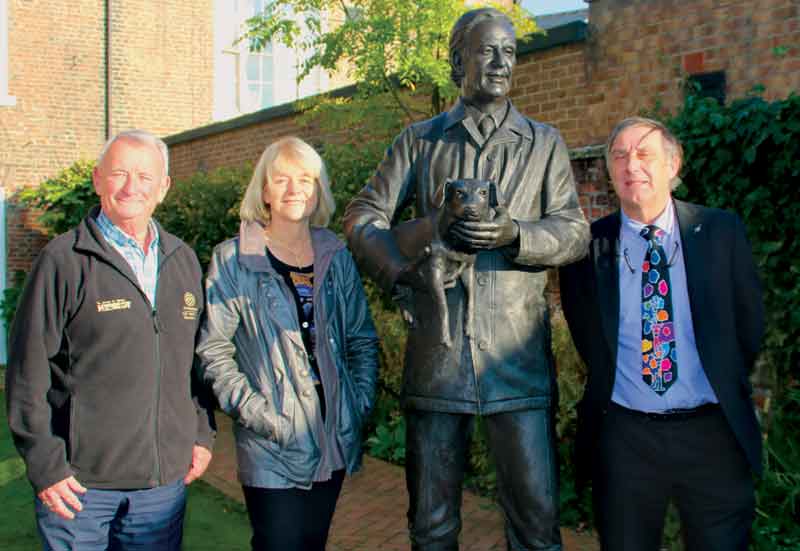 Malton-based Vetsonic donated the money for the James Herriot Foundation Fund to provide bursaries to people who were inspired to join the VN profession by the James Herriot stories.
Ian Ashton, World of James Herriot managing director, said: "This is fantastic news and we are very grateful to Ray Rochester and his team at Vetsonic for their generous support."
In addition to the initial donation, Vetsonic has also agreed a proportion of the revenue from one of its leading product ranges, NutriScience, will be donated to the fund. NutriScience supplements for companion animals are based on the most recent scientific research in nutrition, at the company's food-grade facility in Ireland.
Vetsonic founder Ray Rochester said: "This is a wonderful opportunity for us to give something back to the industry by helping people to progress their veterinary nursing career. Alf Wight was one of my earliest customers and it is a delight to see how well the original surgery has been retained and maintained as the World of James Herriot."