A feline mycobaterial disease (feline TB) test is now being offered by Biobest laboratories.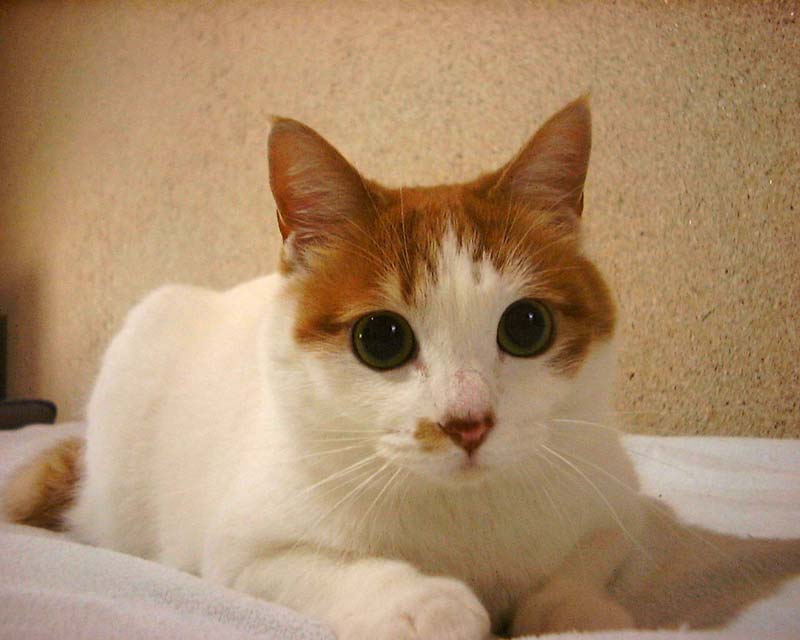 Diagnosis of feline TB is challenging and usually based on suggestive histopathological changes in biopsies, the identification of acid-fast bacteria, specialist culture and sometimes PCR. However, culture is slow and some samples fail to grow, and PCR can have relatively low sensitivity when few mycobacterial organisms are present.
The interferon gamma test is intended to assist in the diagnosis of suspected feline TB cases.
This test can be useful in categorising cats with suggestive lesions appropriately. This, in turn, can inform decisions as to whether treatment is appropriate and whether it is necessary to report the case to APHA, the laboratory says.
The test has been developed in collaboration with Danielle Gunn-Moore from the University of Edinburgh and with the technical support of colleagues from APHA.
There is also some evidence the test can be used to monitor treatment, with responses falling in cats in remission.
The test method cultures feline peripheral blood mononuclear cells in five separate reactions with control materials and TB-specific peptides.
For this reason it is essential at least 2ml of heparinised blood is submitted and, at no point in the chain of submission, is the sample chilled. Following incubation over 72 hours, cultures are tested for the production of interferon gamma in response to the antigenic stimulation, the laboratory says.
Tests are performed on the first and third Thursdays of each month only. Samples must be taken within 48 hours of this and sent to Biobest by guaranteed overnight post.