Latest figures from Defra have revealed 95% of UK dogs are fitted with a microchip.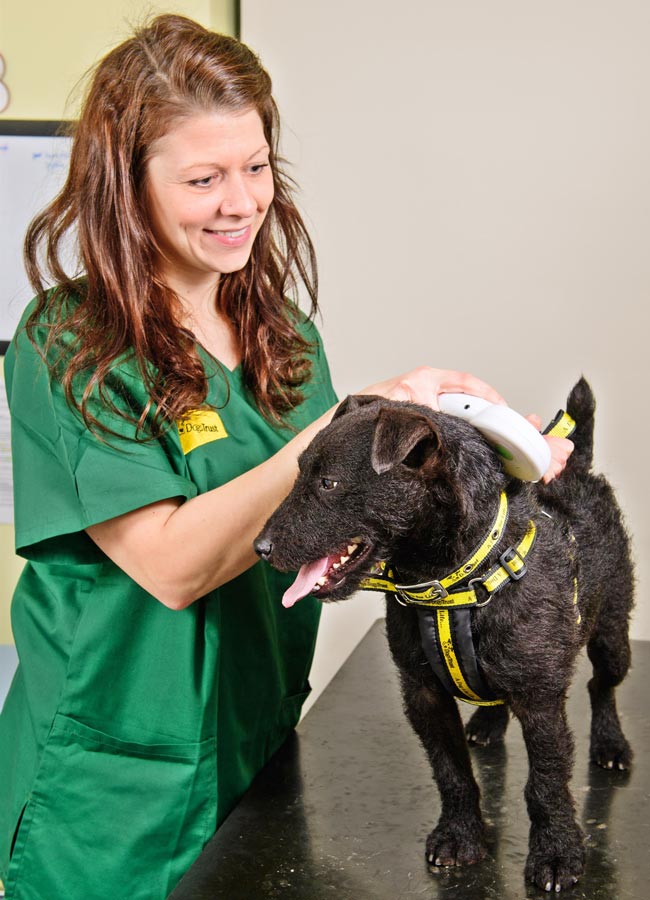 However, a year after compulsory chipping became law, Dogs Trust has appealed for the small percentage of owners who have not complied with the legislation to have their pets chipped.
Reunited
Dogs Trust statistics show that more than 43,000 strays were reunited with their owners in 2015-6; a fifth of these as a direct result of a microchip, proving how important microchipping is in ensuring lost dogs are reunited with their owners.
The charity said 1 in every 8 of the 37,000 stray and abandoned dogs that remained unclaimed in local authority kennels last year couldn't be reunited with their owners because they did not have up-to-date microchip details. This equates to 12 dogs every day at risk of being euthanised because forgetful owners had failed to update their details on the database.
Positive influence
While more needs to be done to target the minority of dog owners falling foul of the law, the legislation has overall been a positive influence over the past 12 months.
Local councils have issued 2,751 enforcement notices to owners since the legislation came into force – 1,464 for dogs not chipped and 1,287 for owners whose details are incorrect on the database. The average fine issued to dog owners was £340, with the maximum penalty recorded as £500. It is estimated fines will total around £73,000 over the next five years.
A year on from the introduction of the legislation, the RSPCA said it was still finding animals not microchipped.
A spokesman said: "In some cases these are animals that have been abandoned, but, in others, owners are generally treating their dogs badly and microchipping hasn't been considered. It is also possible, due to issues around enforcement, some people believe the likelihood of getting caught is very low, so don't get them chipped."