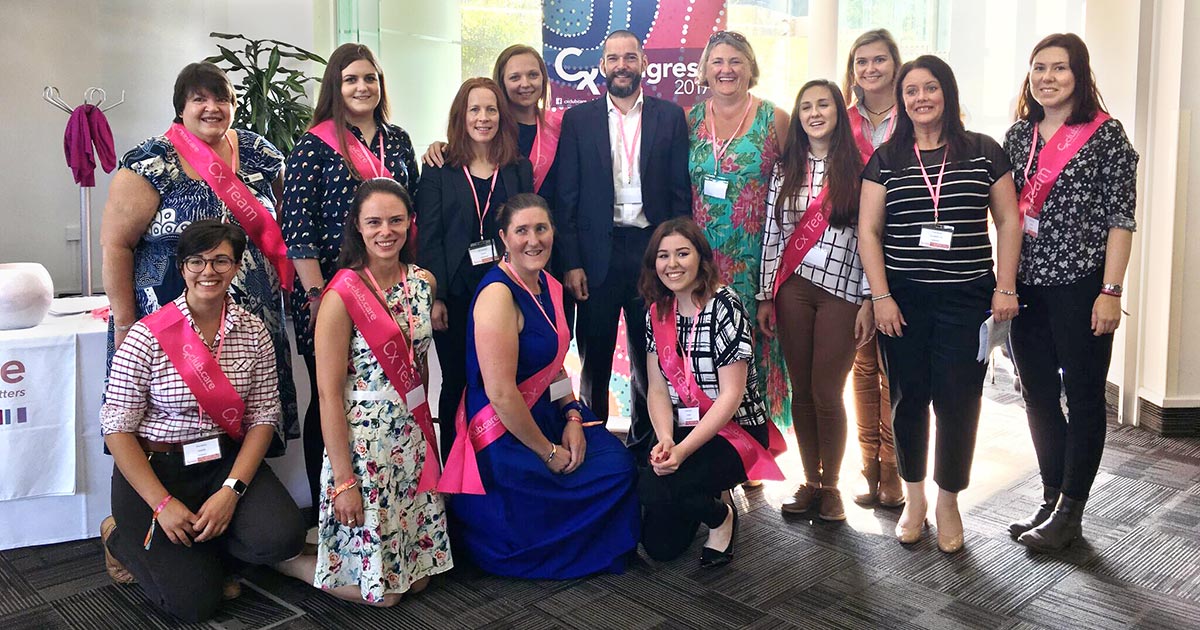 More than 300 delegates packed the East Midlands Conference Centre in Nottingham on Saturday (17 June) for Cx Congress 2017.
Now in its third year, the congress – run by Onswitch – is the UK's only veterinary congress dedicated to customer service and those providing it.
Leading experts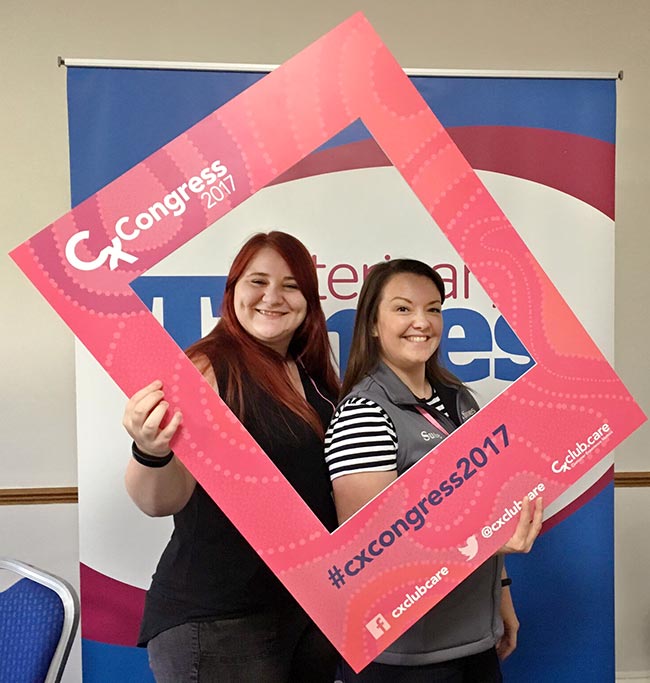 With a host of leading customer service experts from a range of sectors, delegates were given access to three CPD streams – leadership, pet and equine.
Fred Sirieix, manager of Michelin-starred restaurant Galvin at Windows at the London Hilton and Maître d' for Channel 4's First Dates, opened the event with a wide-ranging talk that included his 10 golden rules of customer service.
Following this was a wide range of lectures, including Blue Cross' Diane James, who discussed how to make euthanasia more bearable for horse owners, while Matt Gurney outlined how front of house teams can reassure clients about anaesthesia.
In the leadership stream, one highlight was Liz Mossop's discussion on how to harness different learning styles within customer service teams.
Amazing day
Onswitch managing director Alison Lambert said: "It was an absolutely amazing day, with delegates attending from across the UK and beyond – including Australia, Norway, Finland and the Netherlands.
"It just goes to show more and more practices are beginning to see the importance of customer service in their practices and it is great to see investment being made in front of house teams.
"I would like to take this chance to thank everyone for coming and making this such a great event – we hope to see you all next year."
More details
As well as three CPD streams, a well-attended trade exhibition was closed by Elizabeth Stokoe, professor of social interaction at Loughborough University, who spoke about the importance of using language that gets the most from client interactions.
For more details, visit the congress website.