A one-day course aimed at helping prepare practice owners and managers for employing new graduates will be held on 8 July at Lancaster University.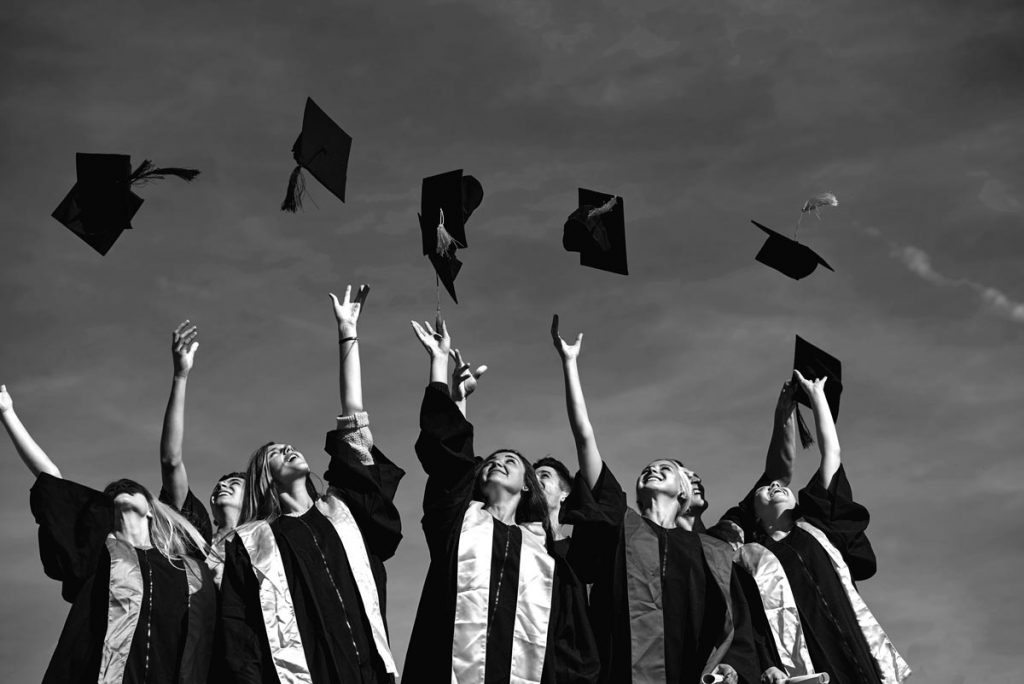 Organised by SPVS, "Employing new grads: harnessing their potential" will run in parallel with the SPVS Lancaster event for final-year students ("Your First Job, Challenges and Opportunities"), which this year will celebrate its 30th anniversary.
Share experience
Practices will share their experience of successfully implementing a new graduate programme, while Zoetis' Nick Steele will explain the basics of mentoring with particular relevance to clinical mentoring of newly qualified vets.
Carolyne Crowe, meanwhile, will discuss the importance of nurturing resilience and monitoring stress.
Following on from this, Lizzie Lockett from the RCVS will talk about the college's professional development programme – which is aimed at new graduates transitioning into work – and the role of the employer in this.
Panel discussion
A panel of recent graduates will also share their own experiences – good and bad – of their first jobs and what helped or hindered their development, contributing to a discussion on "The new millennial: are they really that different?"
Former BVA president Robin Hargreaves will be chairing the day, and there will be an opportunity to meet final-year students looking for work.
For more information and to book your place, visit the SPVS website.