The RCVS has launched a consultation to gather the views of veterinary professionals about the role of VNs and how it could change in the future.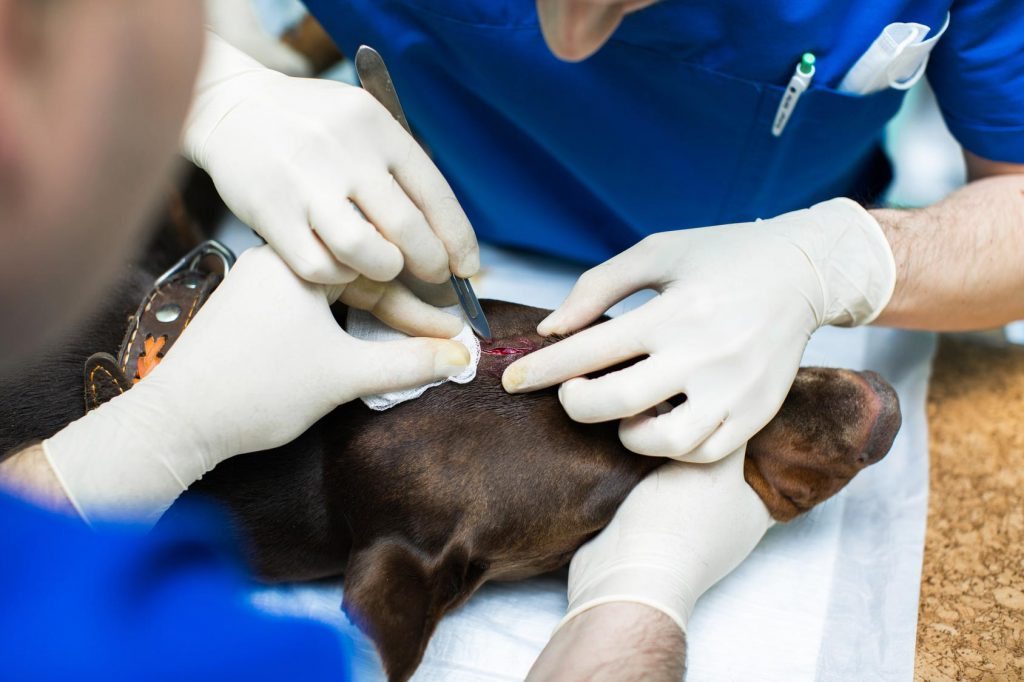 According to the college, the consultation is part of a broader review of Schedule 3 that came out of VN Futures, the joint project between the college and the BVNA launched in 2016 to create a "blueprint" for the future of the VN profession.
Schedule 3
Under Schedule 3 of the Veterinary Surgeons Act, vets may direct RVNs or student VNs, who they employ, to carry out limited veterinary surgery.
All eligible VNs and vets have been emailed with a link to the survey.
Chairman of the Schedule 3 working party and VN council Liz Cox said: "With this survey we hope to get a better steer on how Schedule 3 is used and interpreted in practice on a day-to-day basis, and gather views on where vets and VNs feel the legislation could be clarified.
"We also want to know if there are areas of practice prohibited to nurses under current Schedule 3 arrangements that the professions believe could be opened up to VNs, as a means of bolstering the profession."
Webinar
Alongside the consultation, Ms Cox and chairman of the standards committee David Catlow are to present a webinar on 11 May, titled "The art of delegation – Schedule 3 consultation".
To subscribe to the webinar, visit The Webinar Vet's website.
For more information on VN Futures, visit the VN Futures website.