An e-learning activity created by Cats Protection has been named best e-learning module design at the Charity Learning Awards 2015.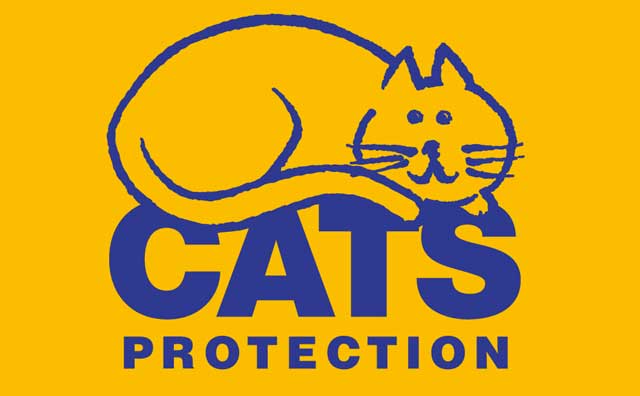 The charity says not only is the e-learning activity empowering staff, it is also helping save vital resources and has become an essential part of developing cat care skills.
What's more, it says, the concept of e-learning has been enthusiastically embraced by staff and volunteers.
The Cat Pen Activity was created by a cat welfare trainer, a cat behaviorist, a graphic designer and a flexible learning specialist.
Flexible learning specialist from Cats Protection's learning and development team Laura Skilton said: "It's great to see an idea that started as a rough sketch by a colleague turn into something worthy of an award."
Charity Learning Consortium chief executive Martin Baker said: "This is a great example of what e-learning can achieve when it's well thought out, designed and marketed. Congratulations to Laura and the team at Cats Protection."
The full module, which used to be delivered purely face to face, educates staff and volunteers about infection and disease control in the rescue environment.
Understanding feline origins is available to the public via www.cats.org.uk/learn/e-learning-ufo