Ceva Santé Animale has gained a diversified portfolio of products from Boehringer Ingelheim following its acquisition of Merial Animal Health.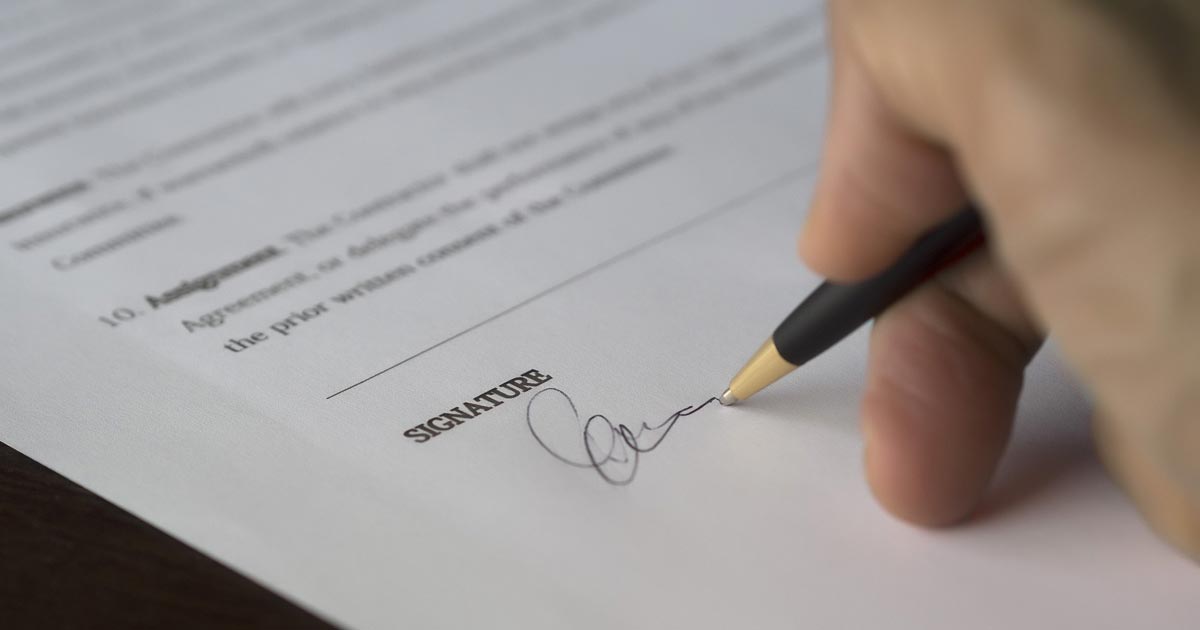 The suite of products includes swine and cattle vaccines and multi-species NSAIDs, namely:
Circovac (excluding US)
Progressis
Mucosiffa
Parvovax
Parvoruvax
Equioxx (excluding US)
Genixine
Ketofen 1% injection and tablets (excluding Canada)
Ketofen 10% injection (excluding Canada)
The divestiture did not include the transfer of a manufacturing site, but was implemented by means of a transfer of all relevant assets, Boehringer claimed.
No interruption
All products will be immediately available through local Ceva companies or its distributors, with no interruption of supply, the company said.
Ceva chairman and chief executive Marc Prikazsky said: "We are delighted to acquire this range of products and strong pipeline of R&D assets. The know-how behind these products dates from Pasteur, Rhone-Merieux, Merial and now as Ceva we are conscious we have a responsibility to maintain this strong veterinary scientific tradition.
"Our customers can be assured we will continue to invest to develop the products of both today and tomorrow."